Muni Kyoto
inspiration 08 Jul 2021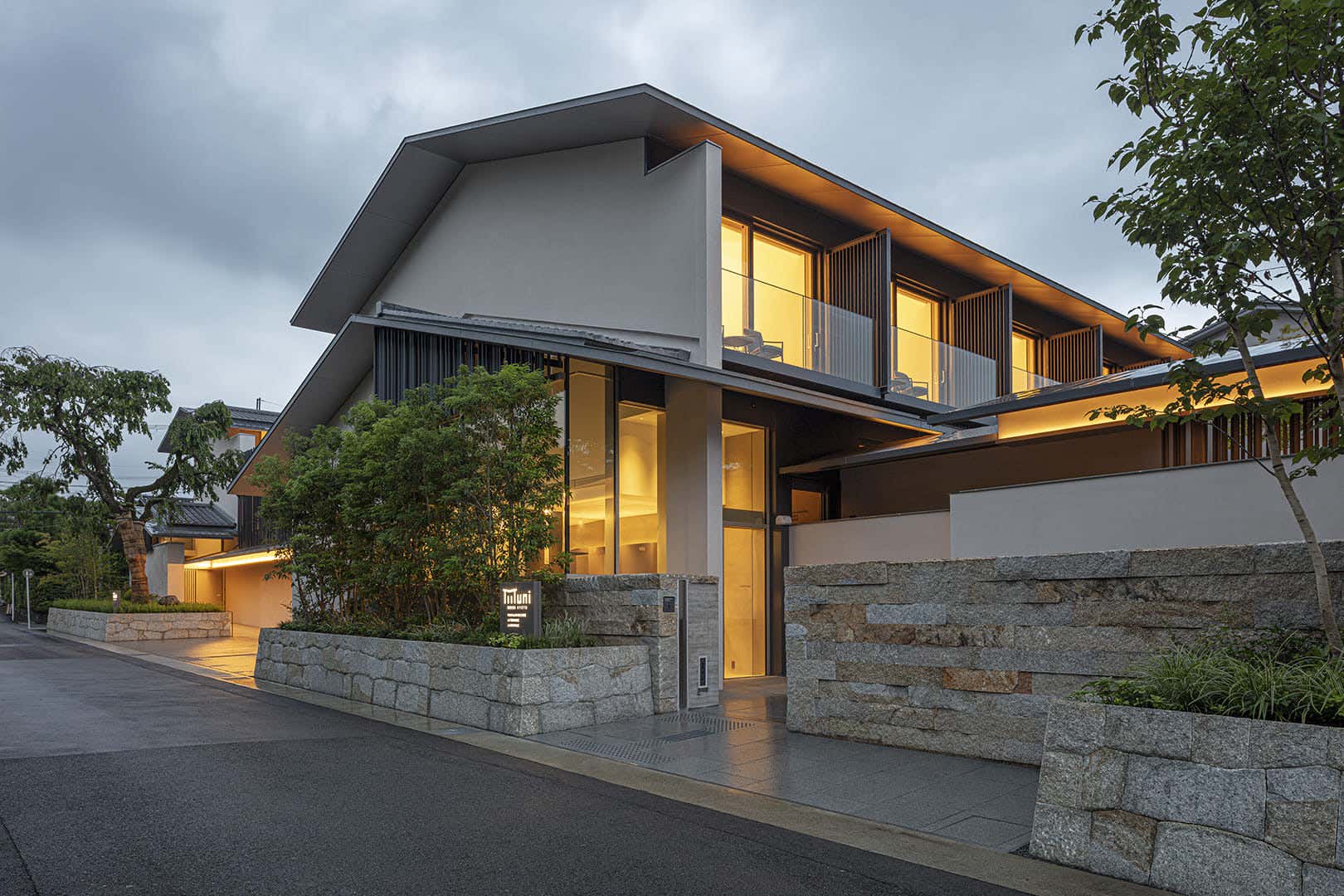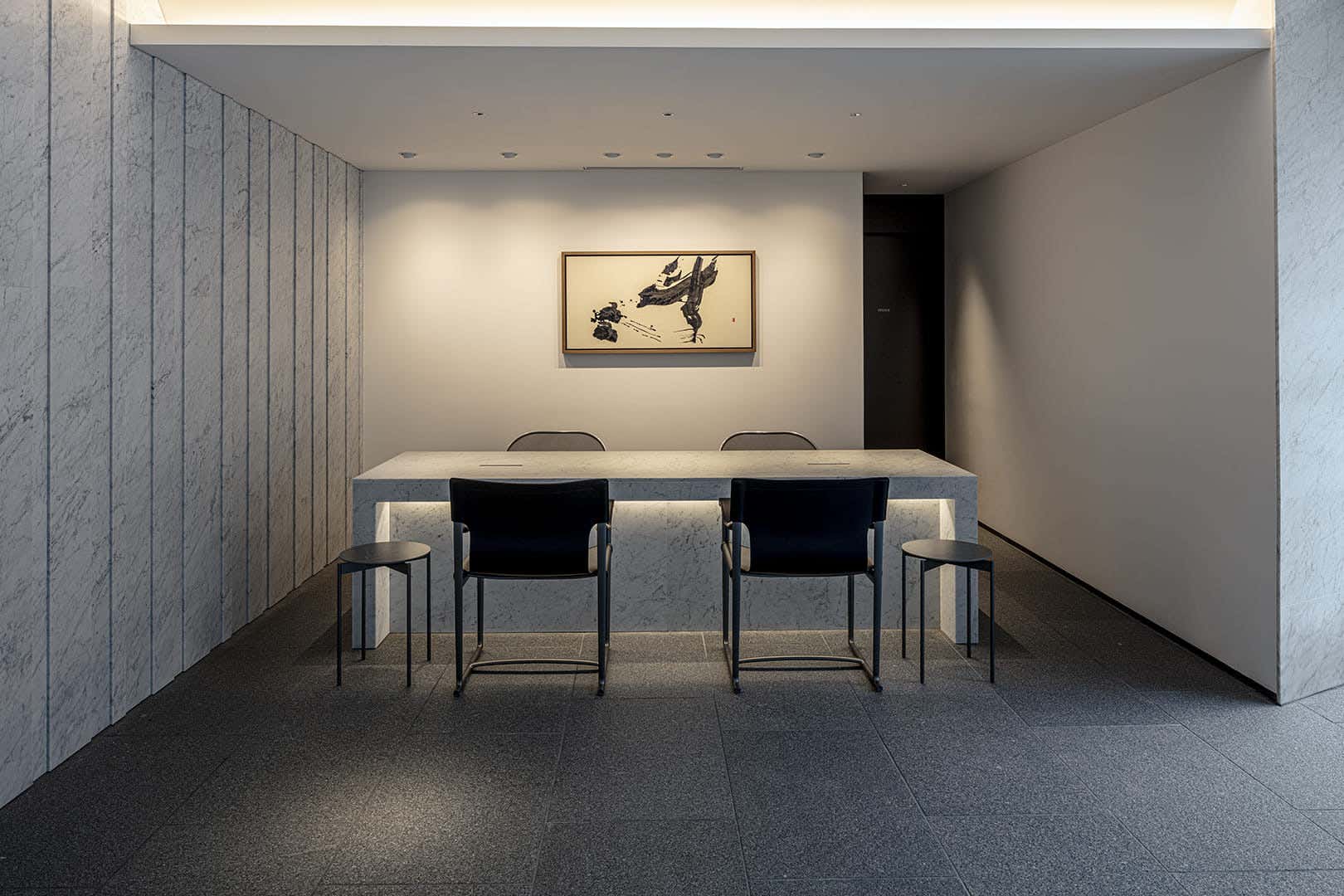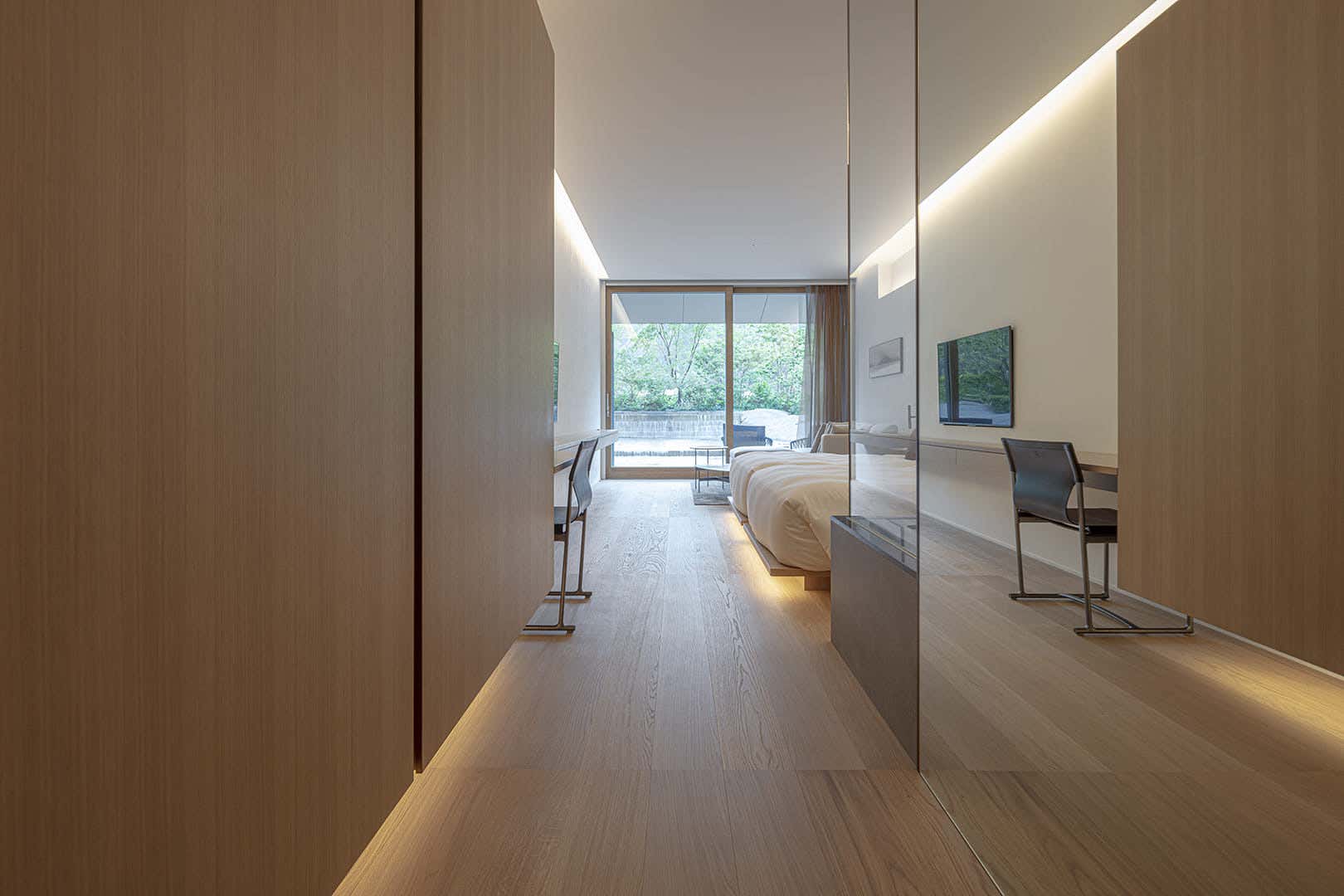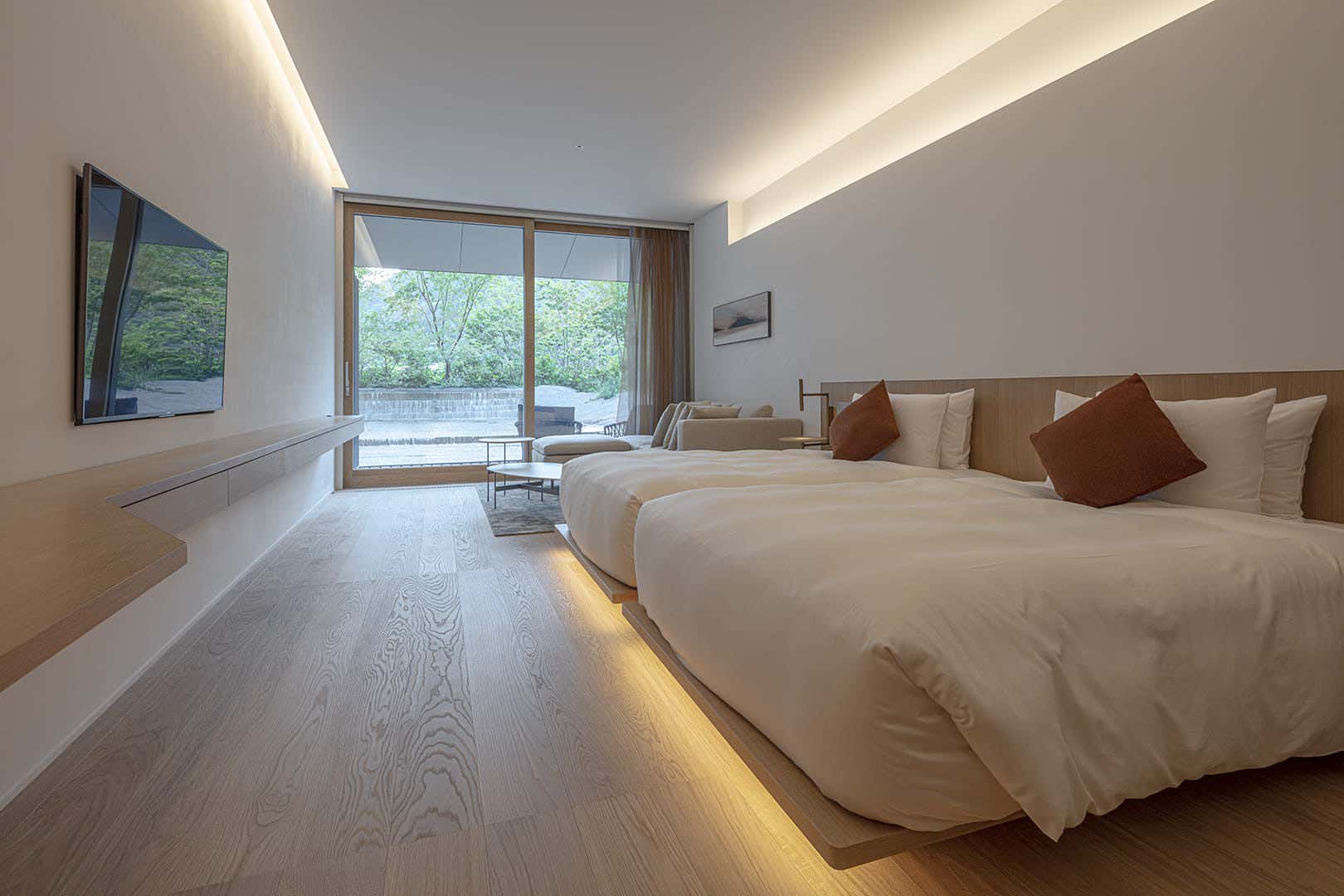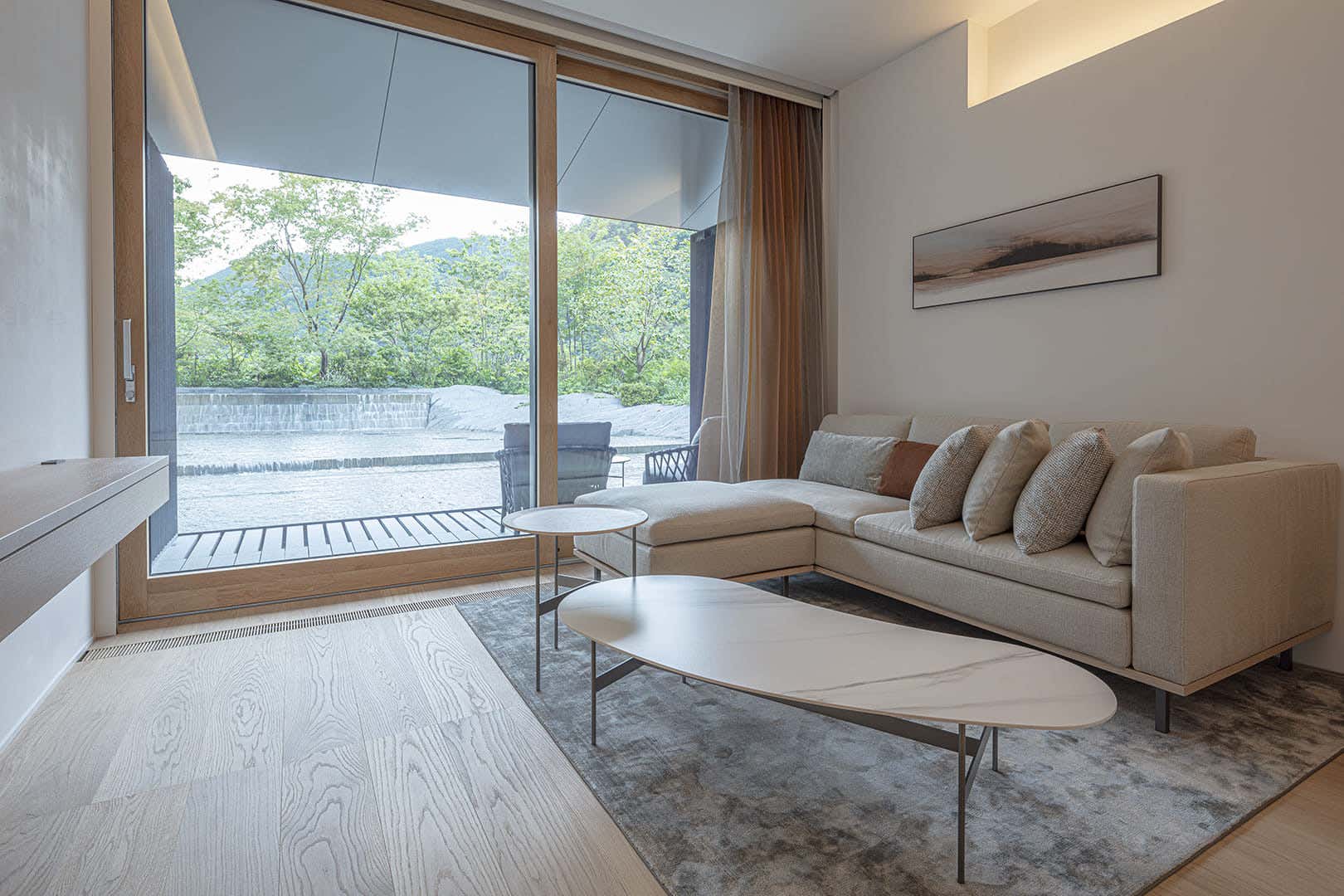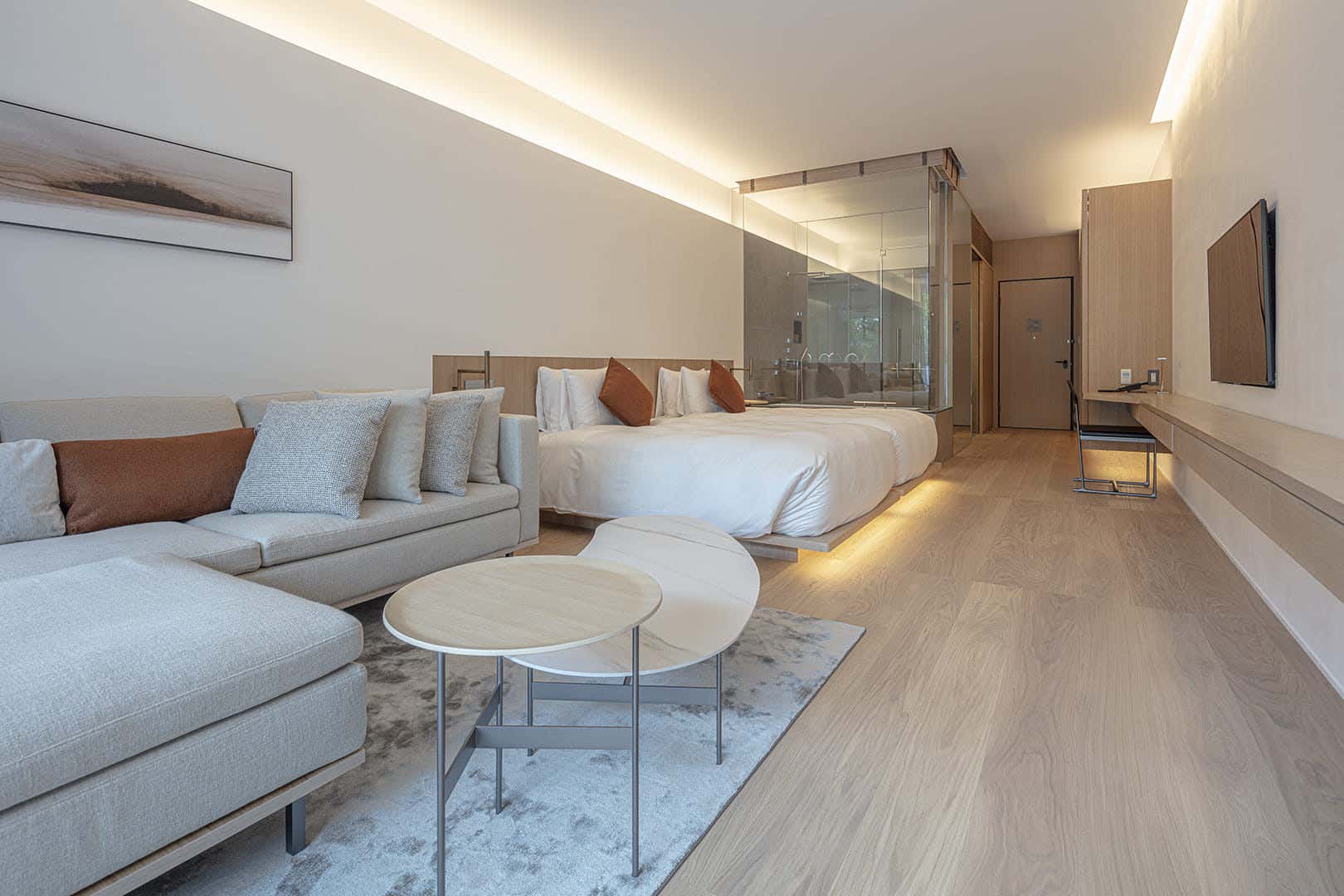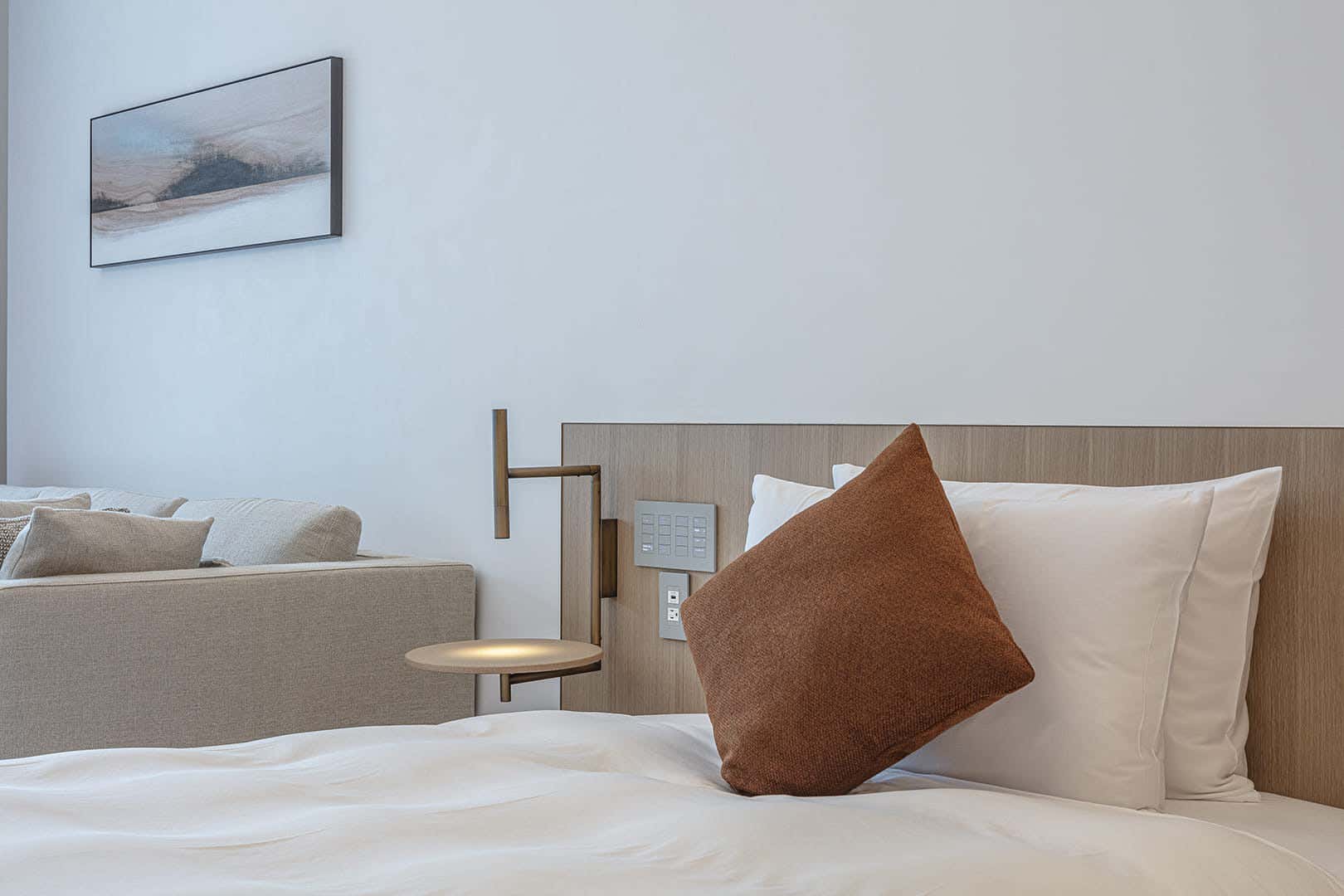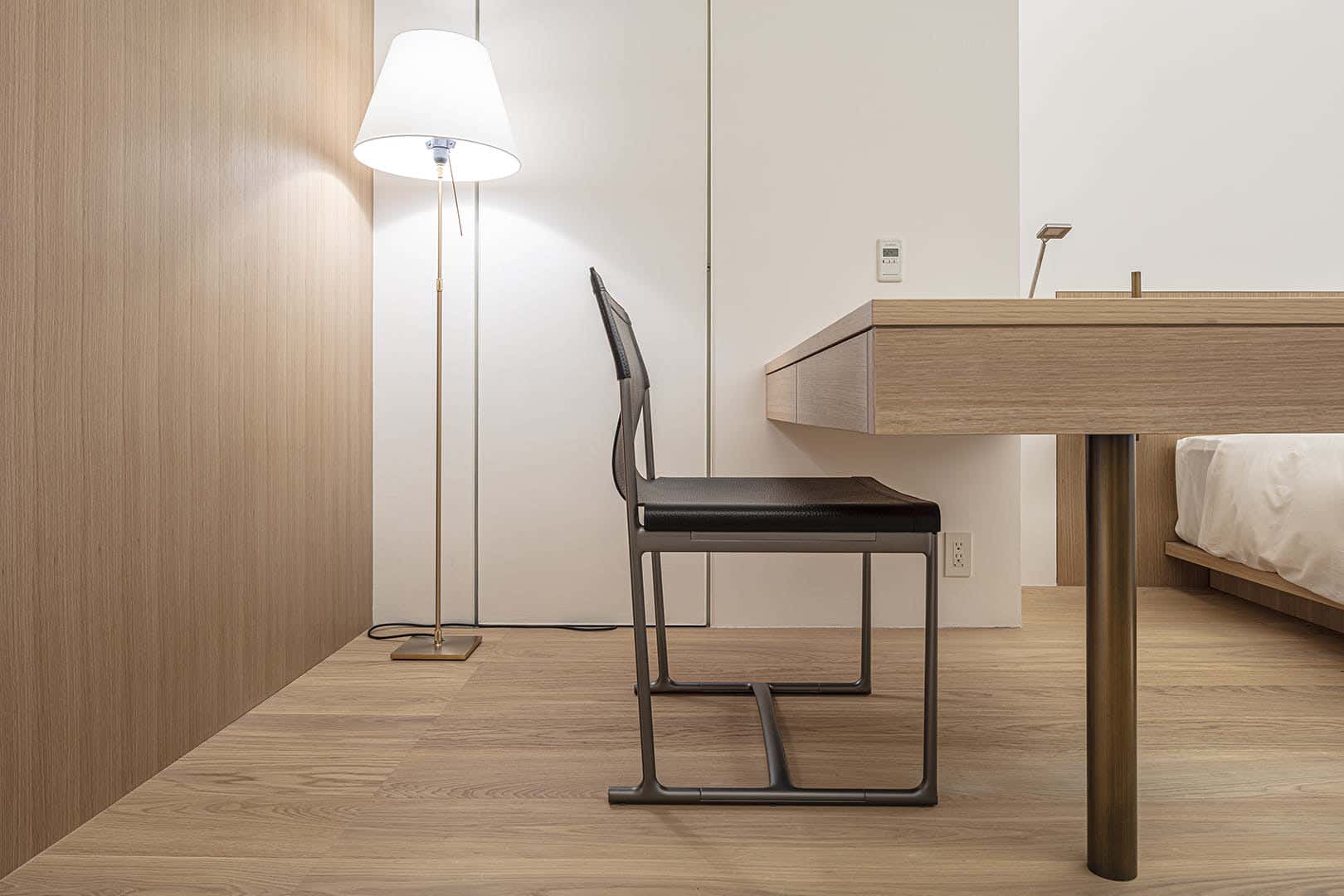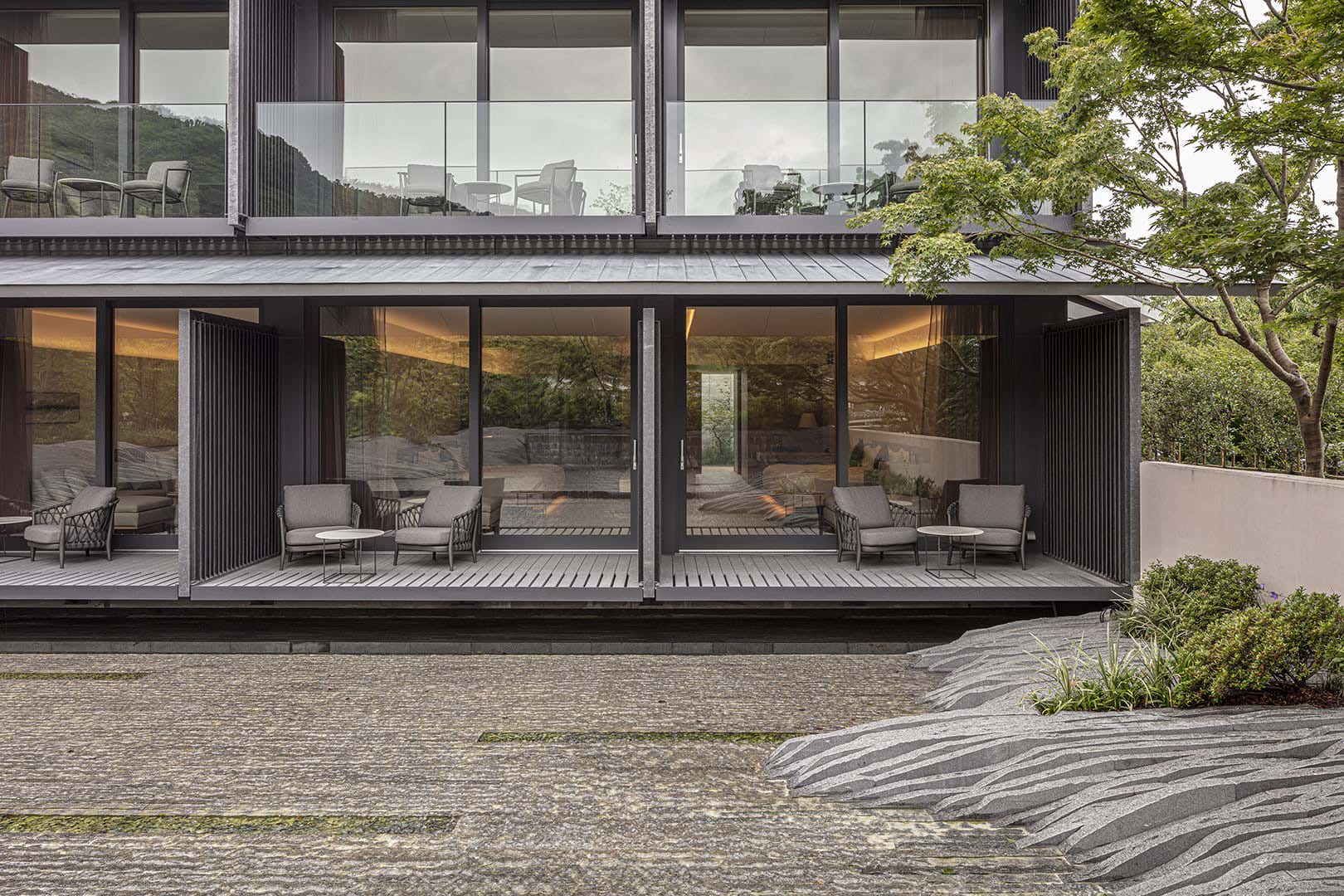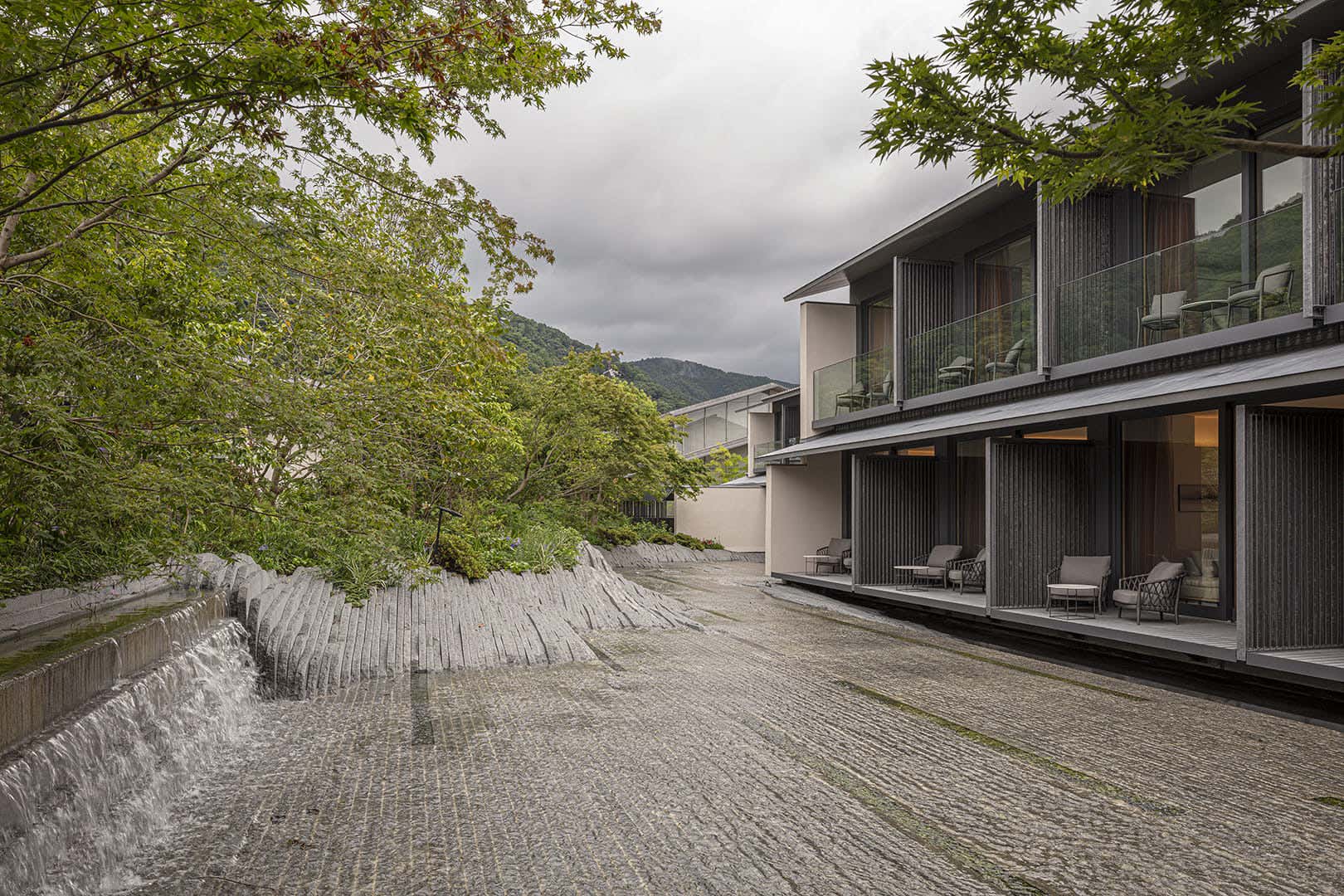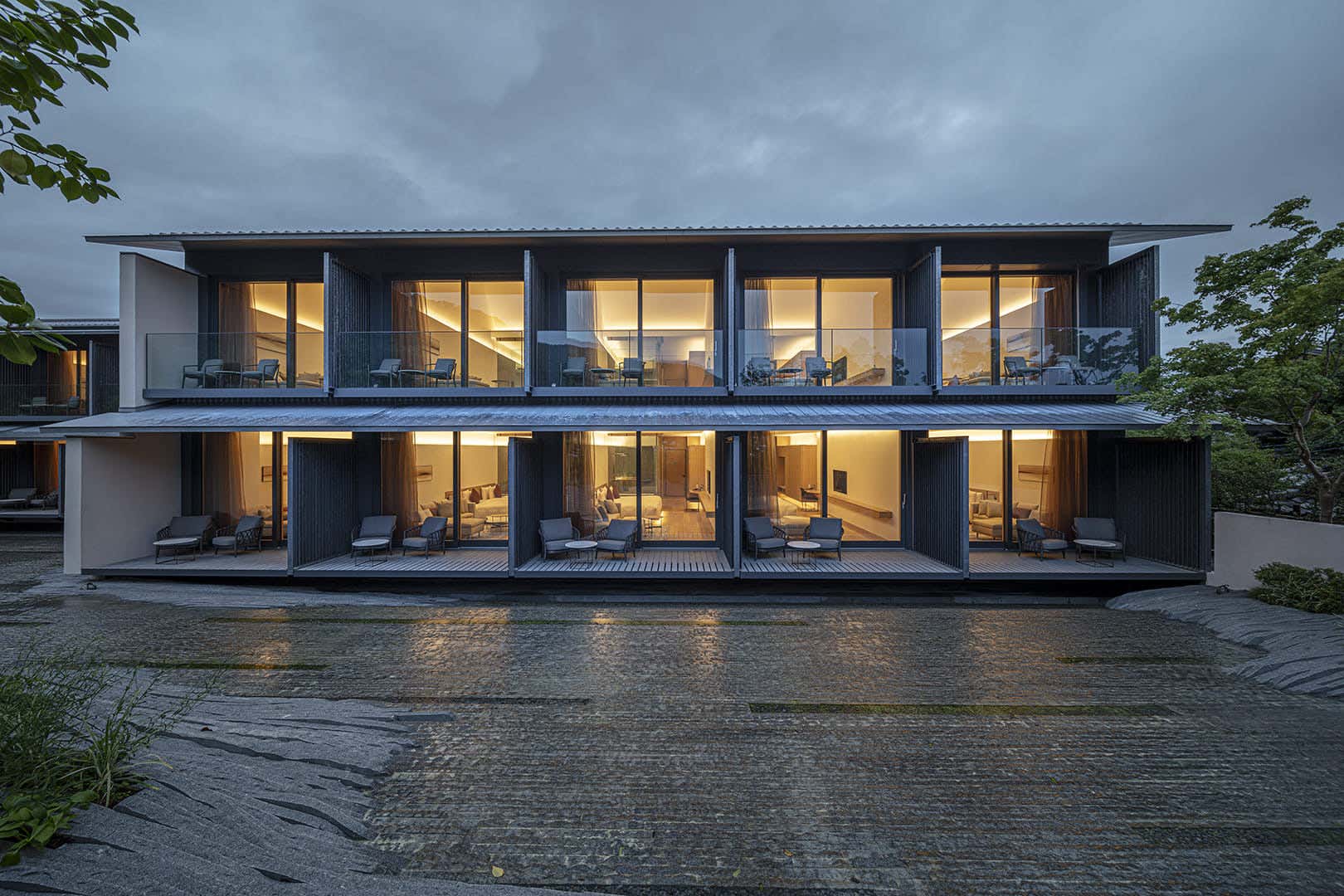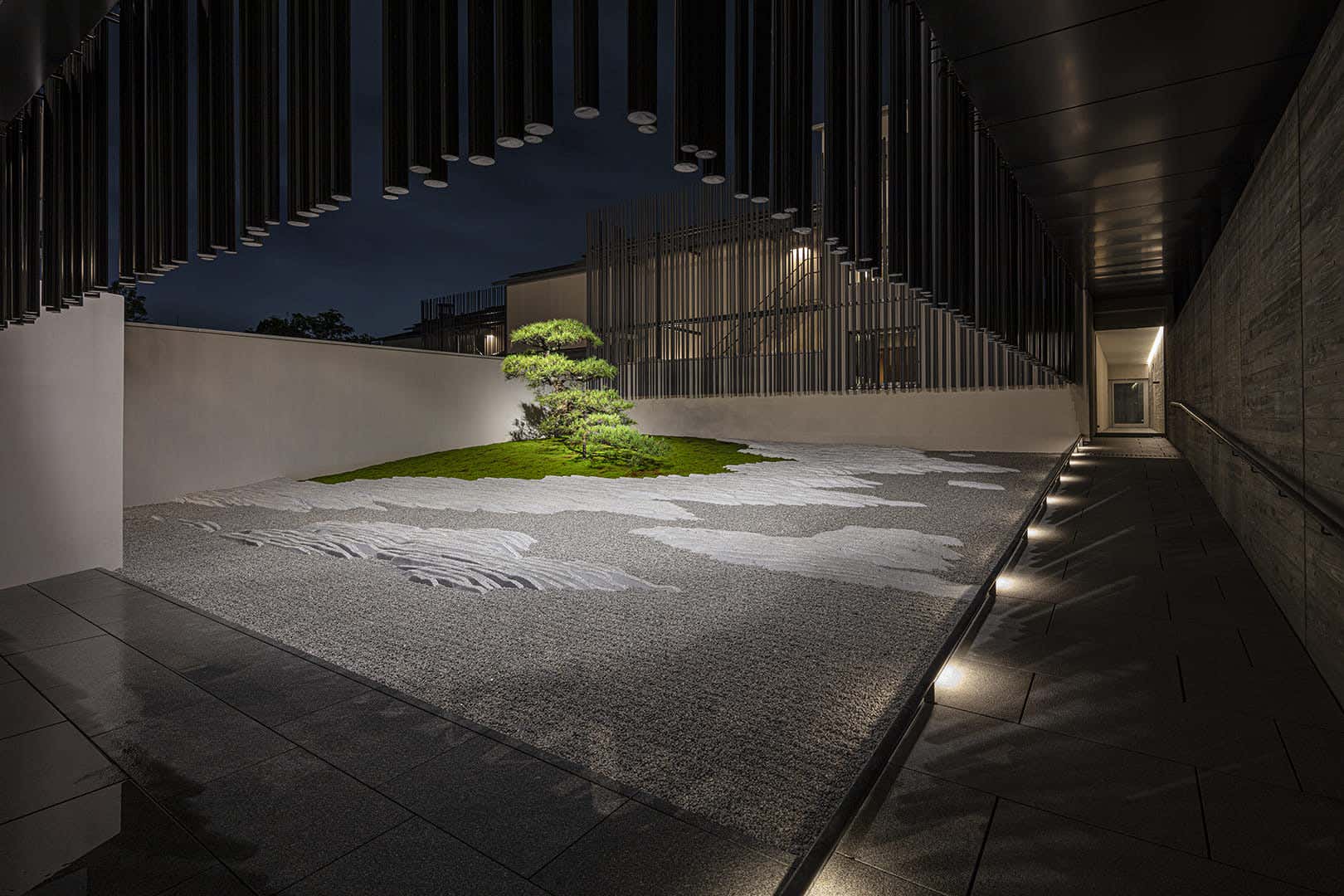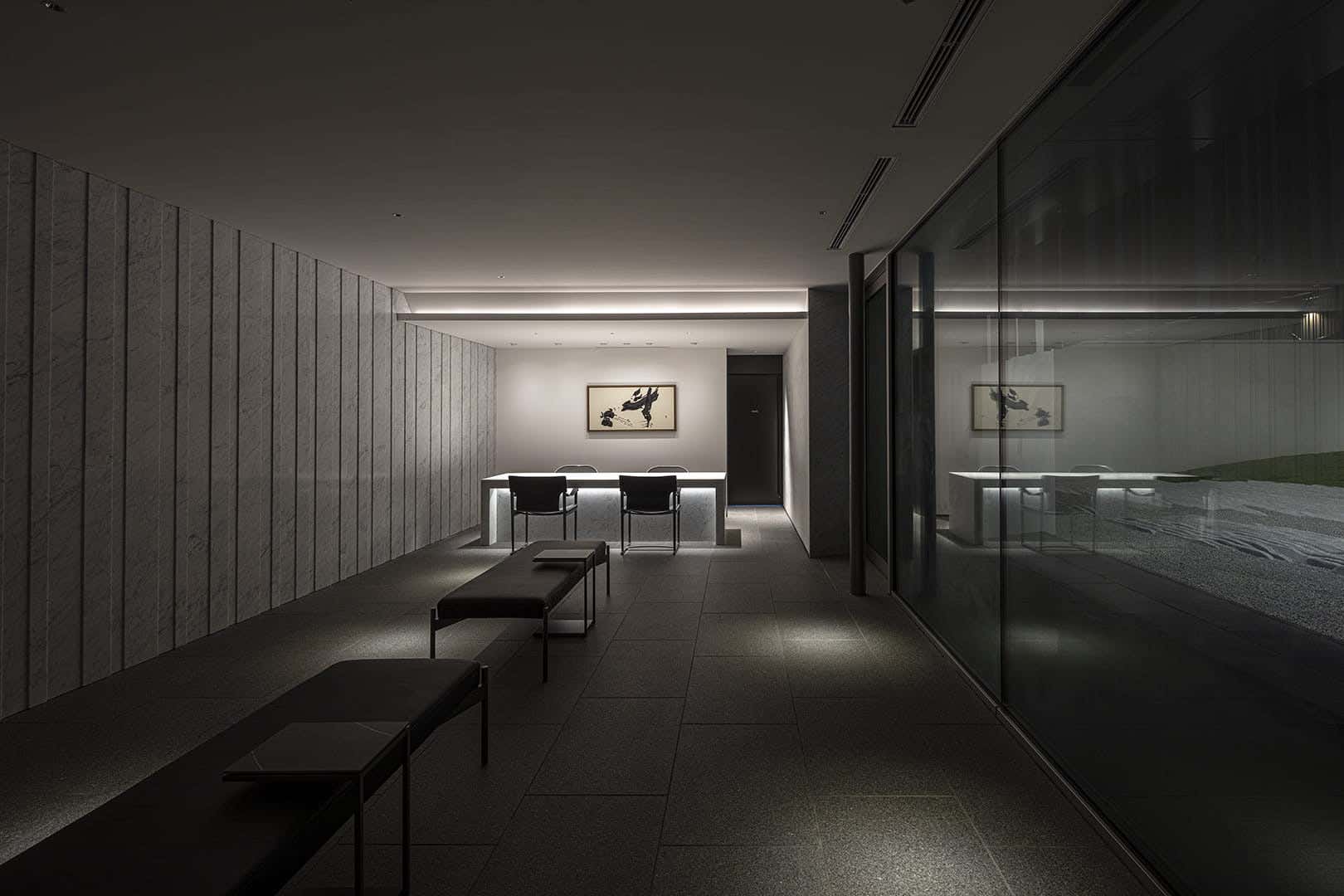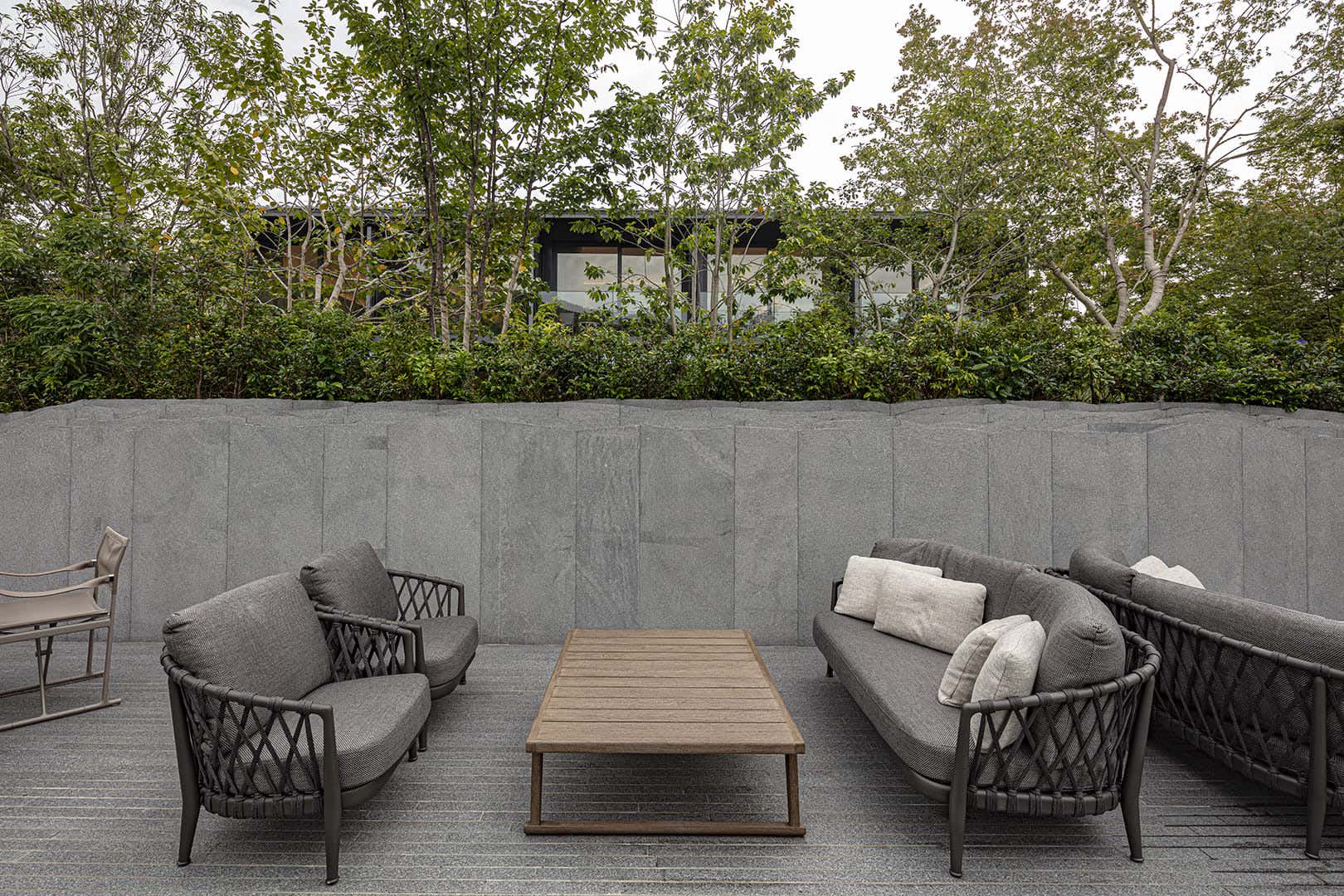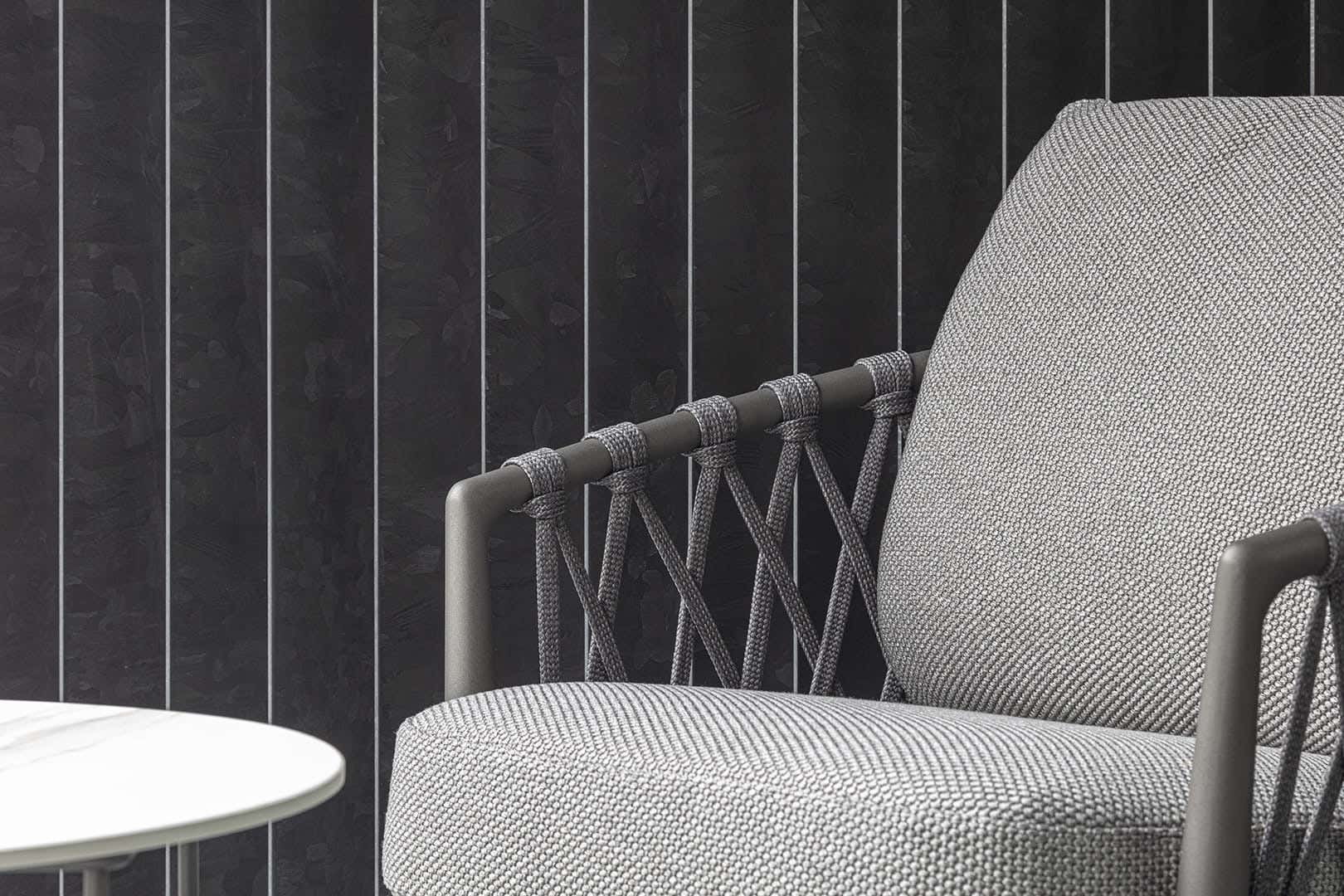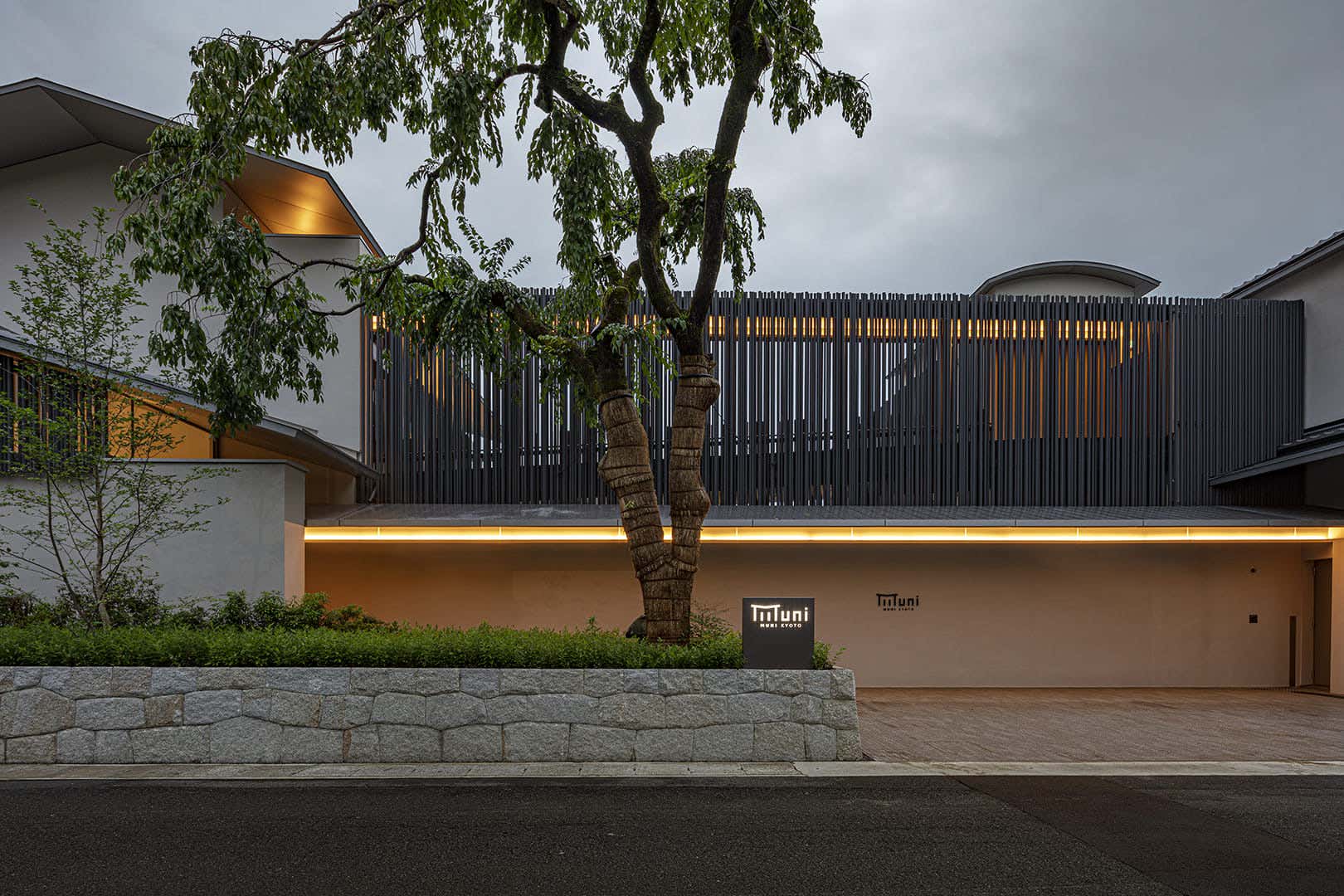 "A millennial villa". A luxury hotel with the concept of "one-of-a-kind scenery" that harmonizes with the landscape of Arashiyama, Kyoto.
B&B Italia supplied the furnishings for the luxury hotel Muni Kyoto. The main room, the terrace, the hall together with the terrace at the back of all 21 rooms are furnished with products from the B&B Italia collection and custom made pieces.
Muny Hotel is located in Arashiyama, the unique tourist area near the city of Kyoto, and overlooks the Togetsukyo bridge, famous for its artistic form that embodies the aesthetic sense of Japanese tradition. The building stands in this irreplaceable setting, able to blend completely with the surrounding environment thanks to the use of natural materials that integrate perfectly into the architectural project. Hotel Muni is made up of twenty-one rooms furnished with delicate and relaxing colors, in harmony with the landscape. A comfortable space that combines the beauty of "space and blank canvas" with "tradition and modernity", using natural and minimal materials that create a refined environment with attention to the smallest details.
Photo Credit: Satoshi Asakawa