The Camaleonda sofa enhances Rich Stapleton and Rosa Park's house in California
inspiration 04 Jan 2022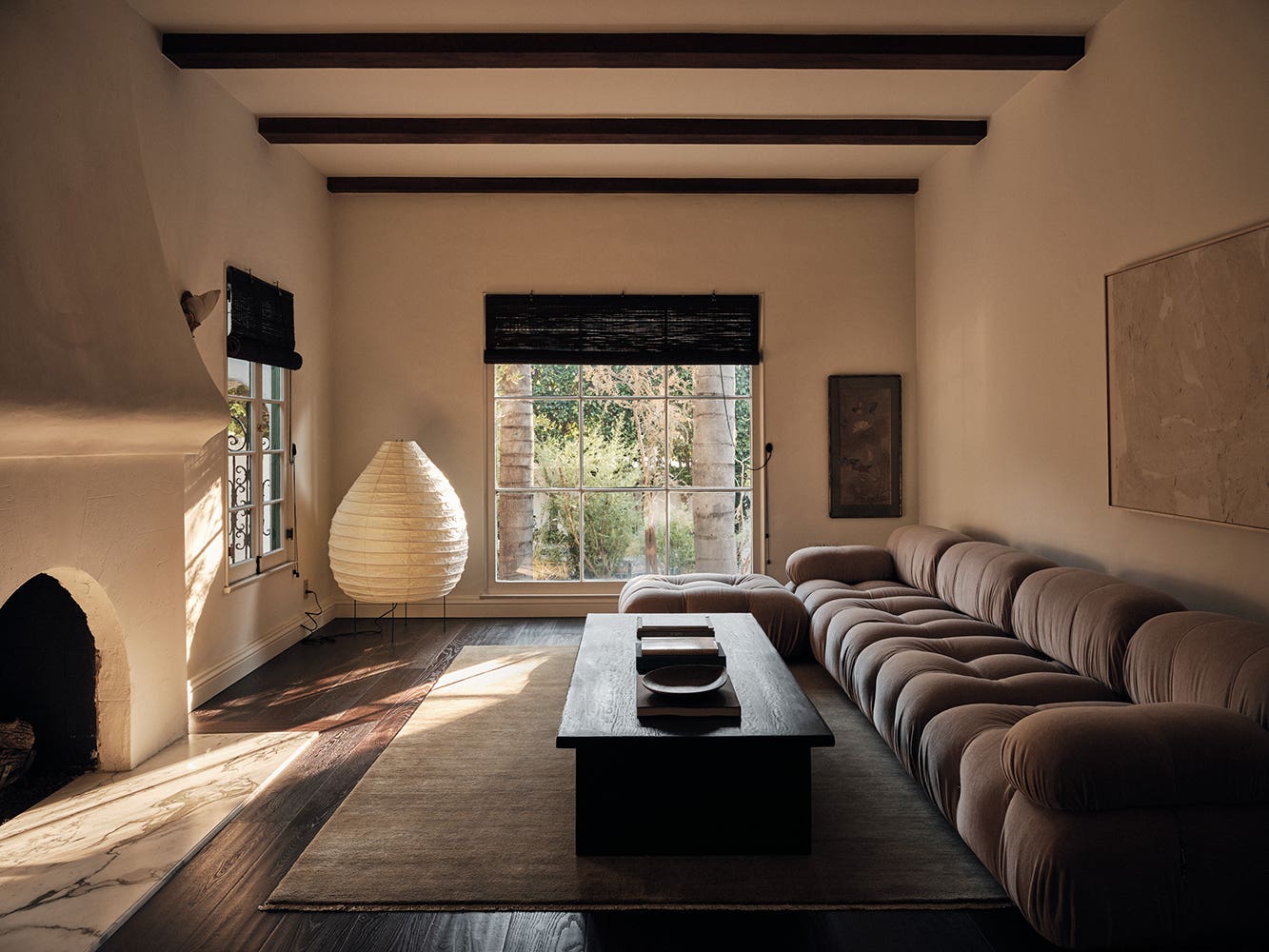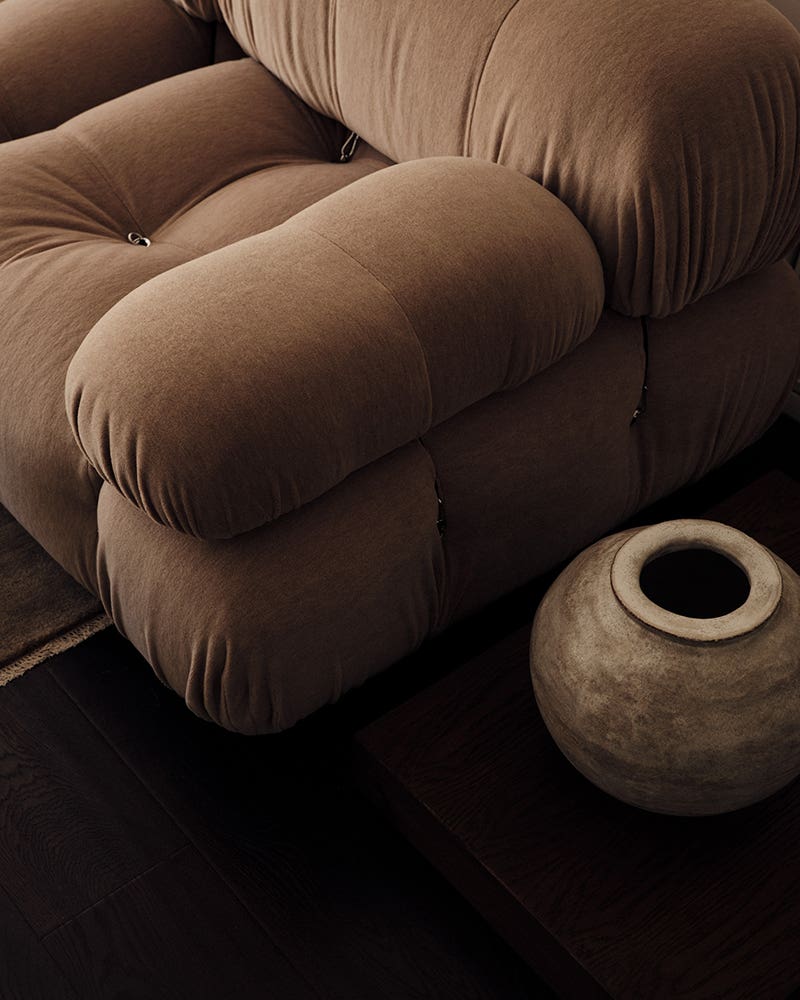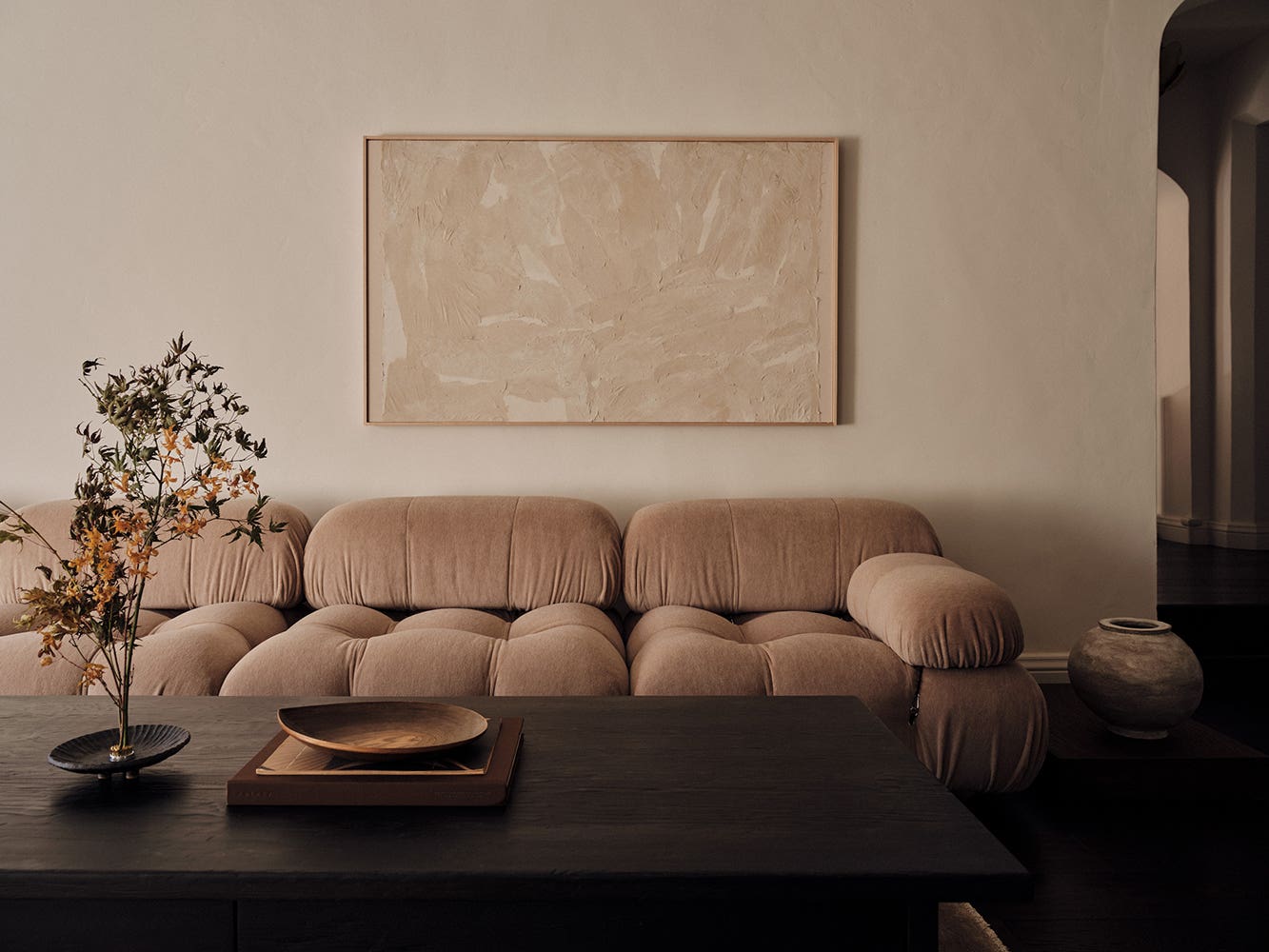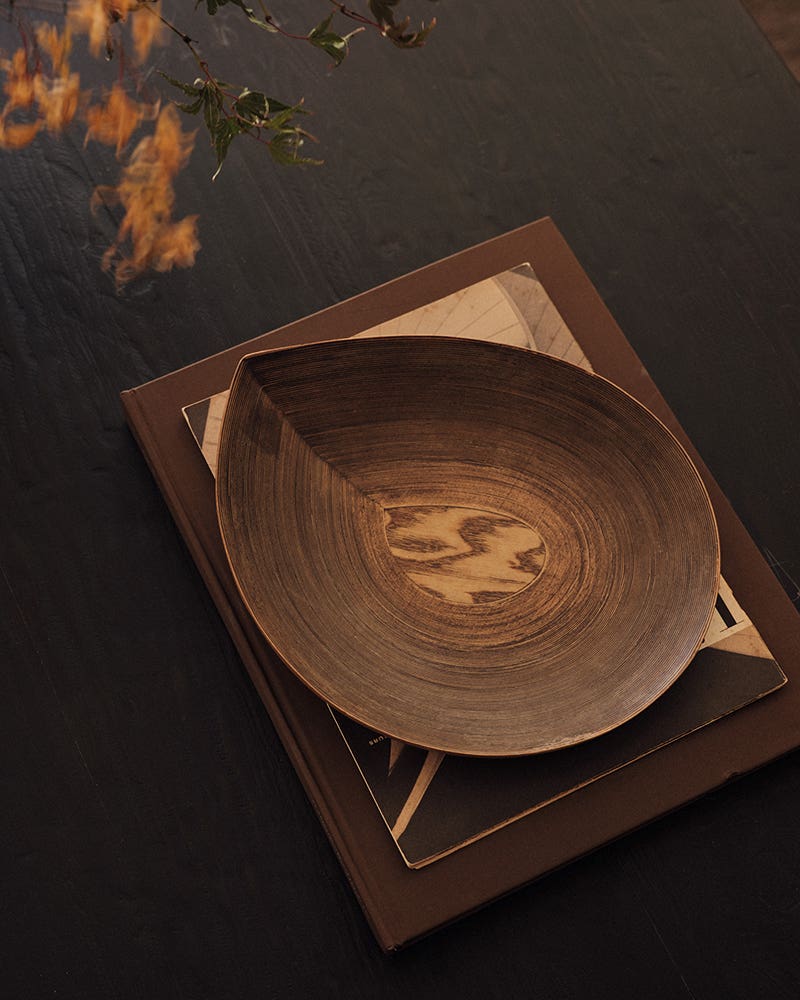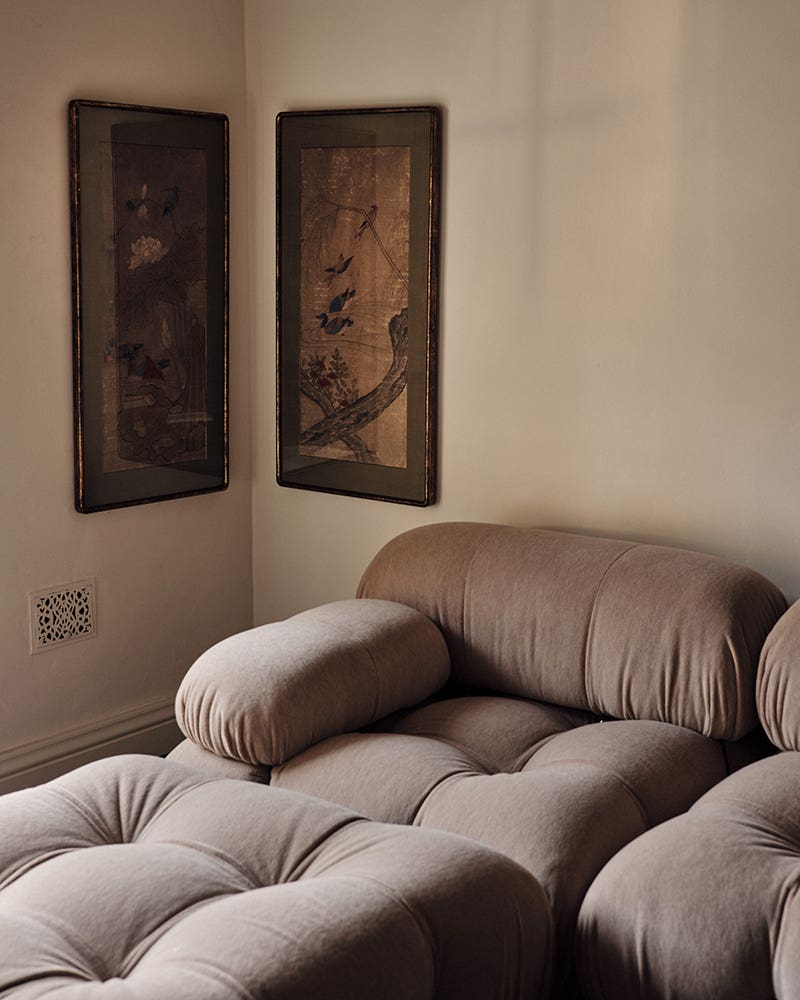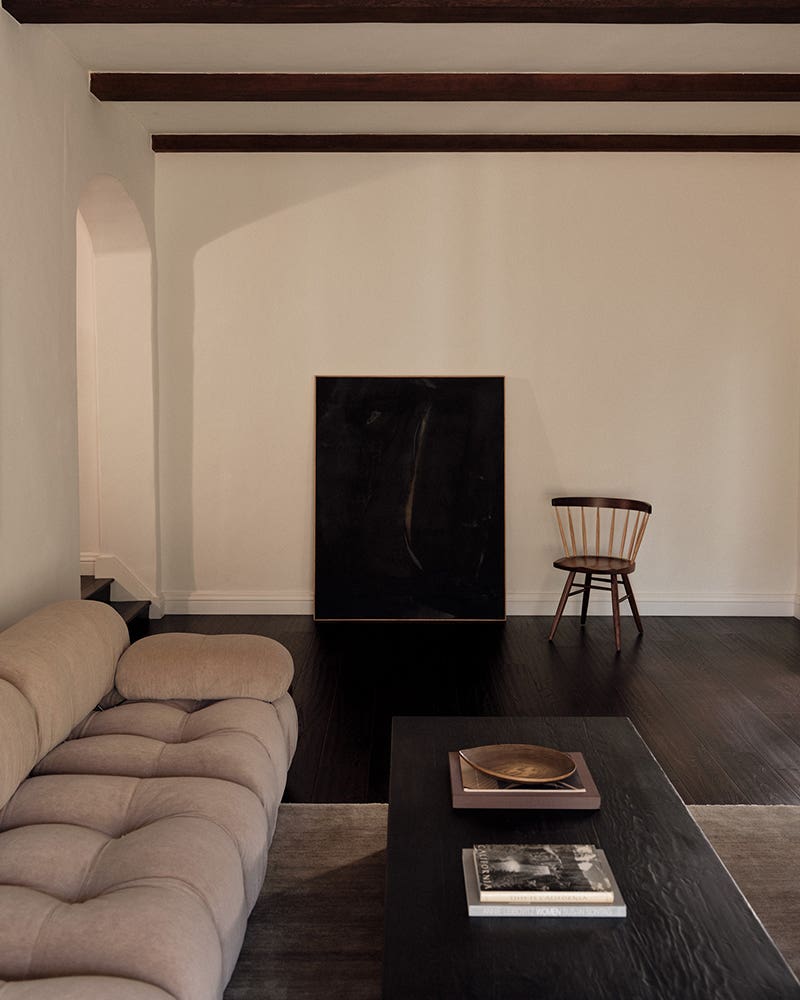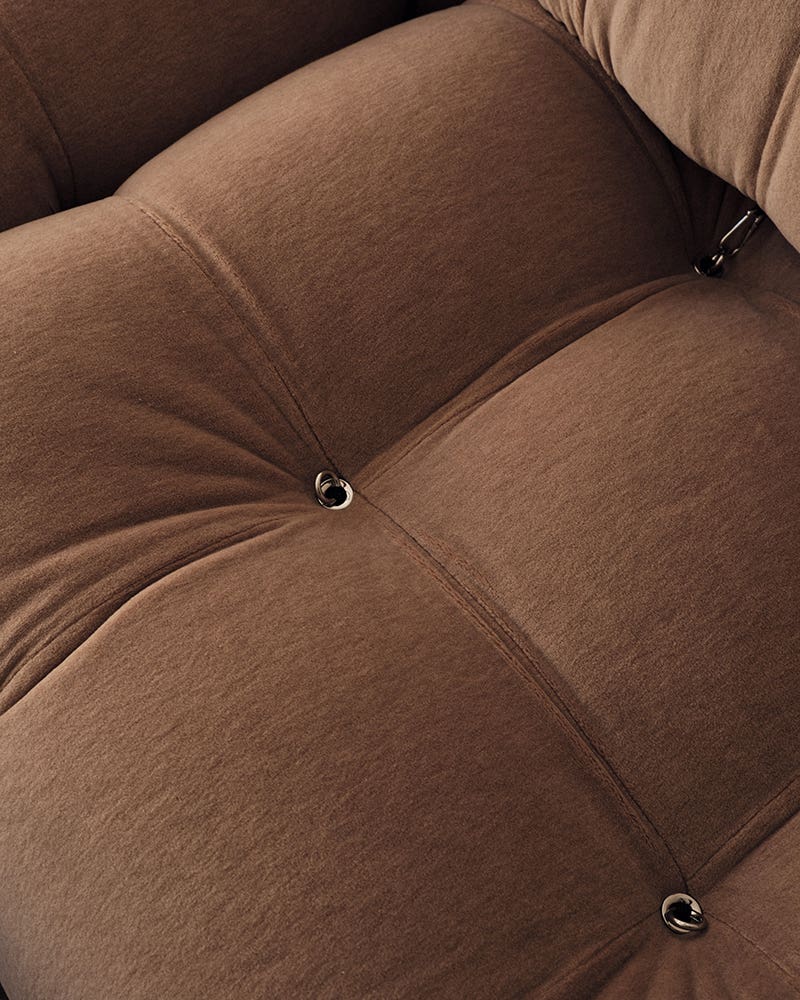 Mario Bellini's Camaleonda sofa is the protagonist of the 1920s Mission Revival style's new home that the couple recently purchased in West Hollywood.
The enveloping shapes and sinuous curves of Mario Bellini's Camaleonda sofa took the stage of Rich Stapleton, Photographer, and Rosa Park, Editor in Chief of Cereal magazine, in Los Angeles reflecting all the sophisticated creativity of its owners.
''When I first looked at Camaleonda sofa, I thought of sand, desert, dunes. The desert is my favourite landscape, and I loved the feeling you get of this endless expanse.'' Rosa describing Mario Bellini's Camaleonda sofa, the piece of design she chose to enhance her and her husband Rich new Spanish Mission style house. The audacious and flexible design profile of the Camaleonda sofa is well suited to Los Angeles domesticity.
Photographer Rich Stapleton