Season's Greetings 2022
news 12 Dec 2022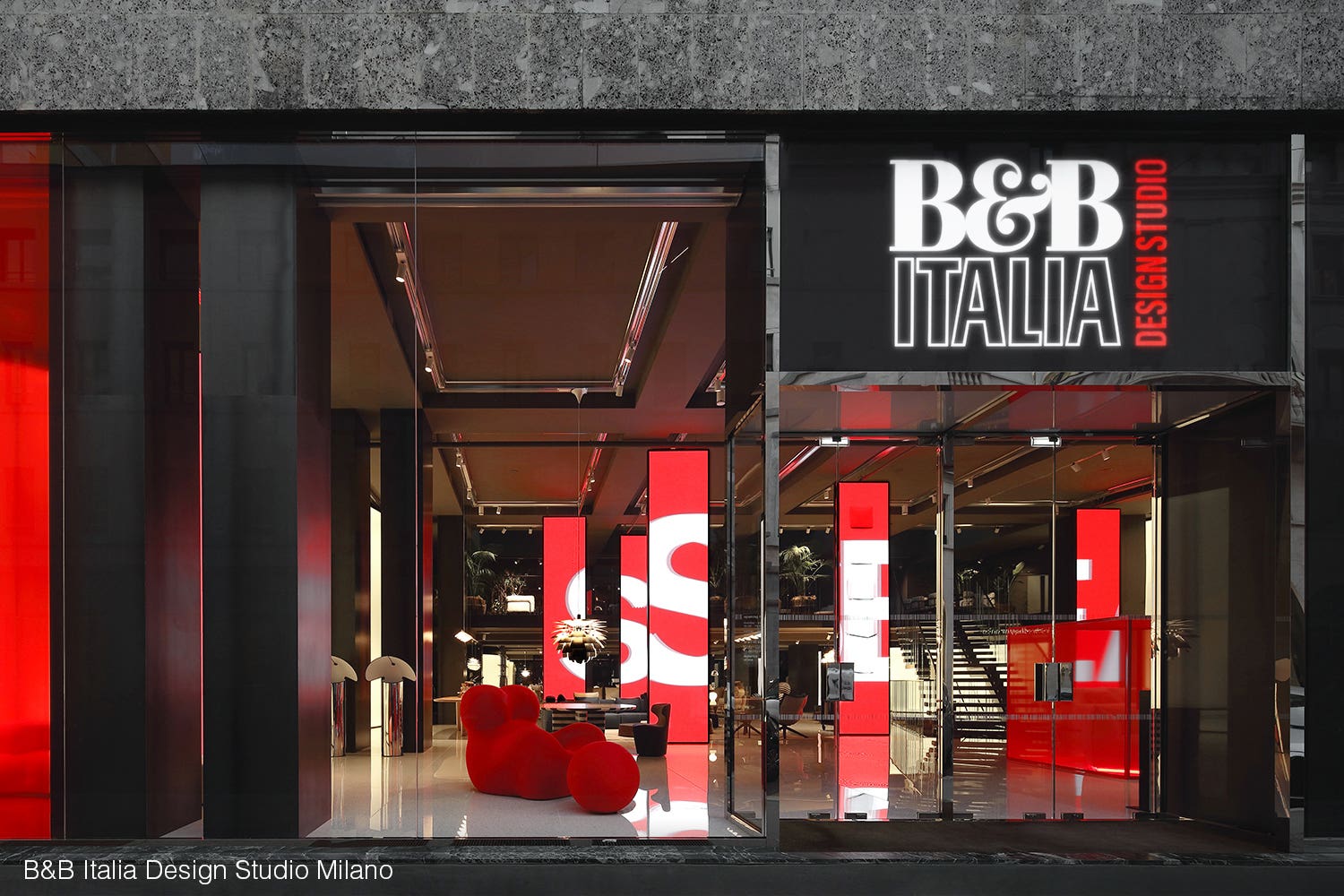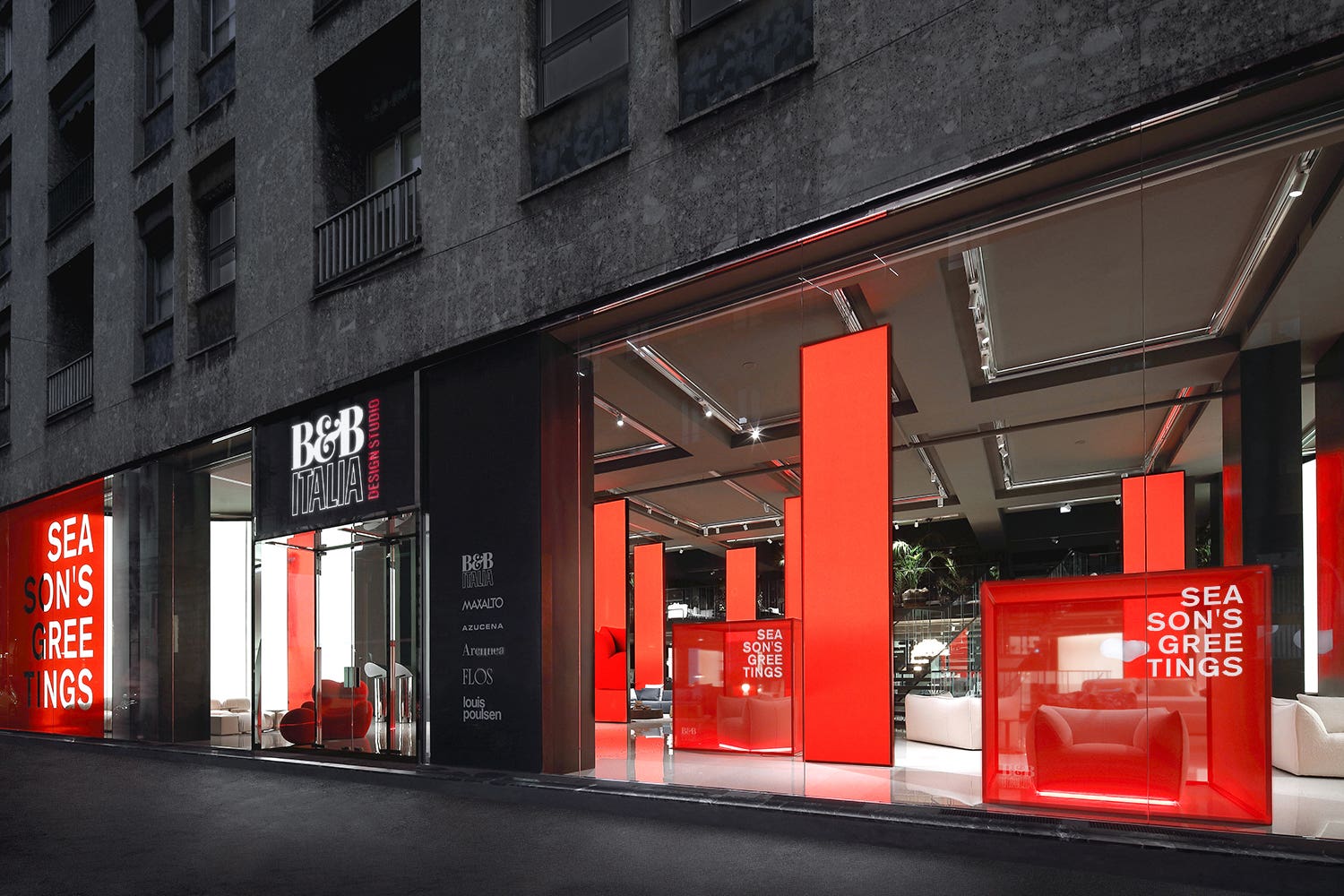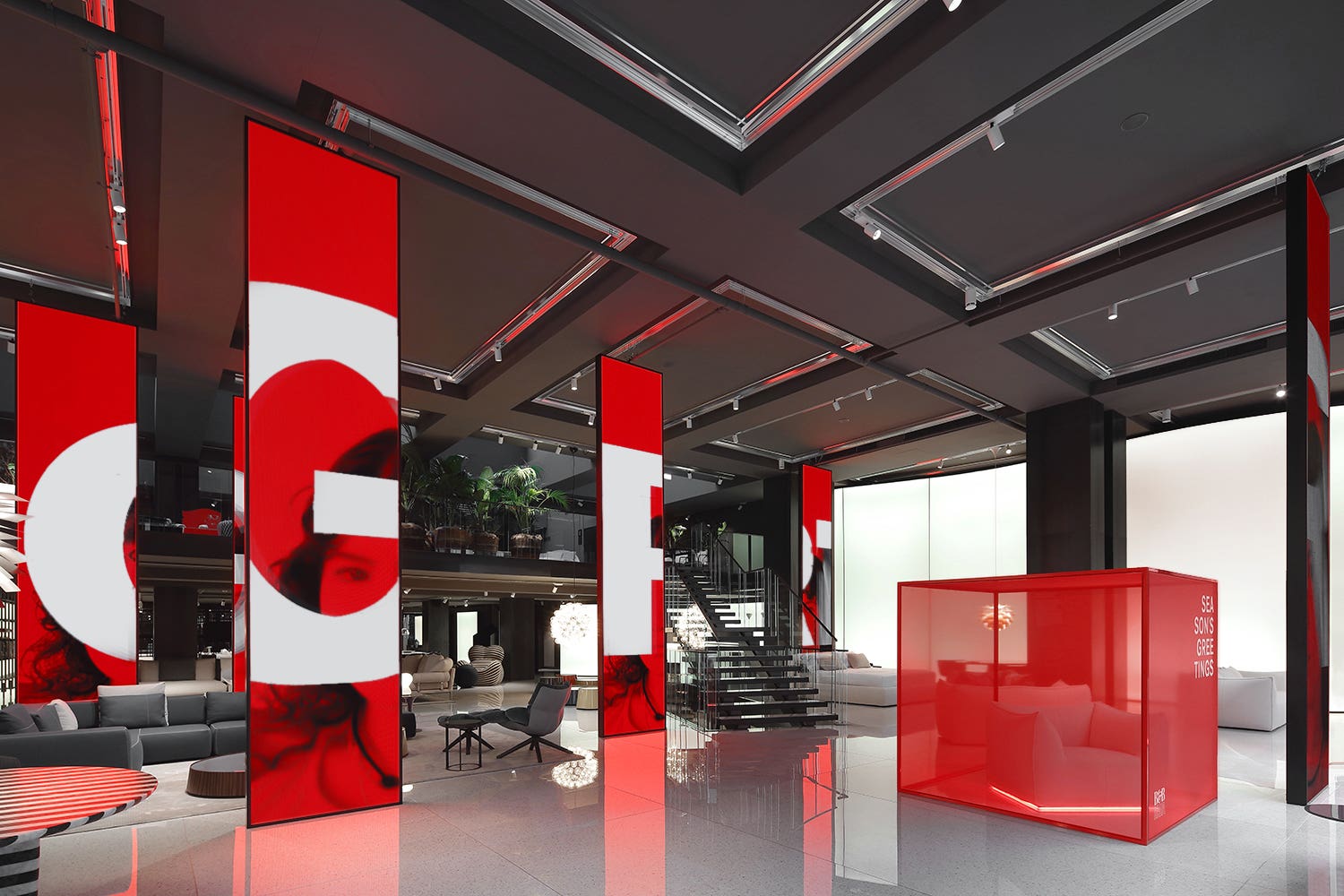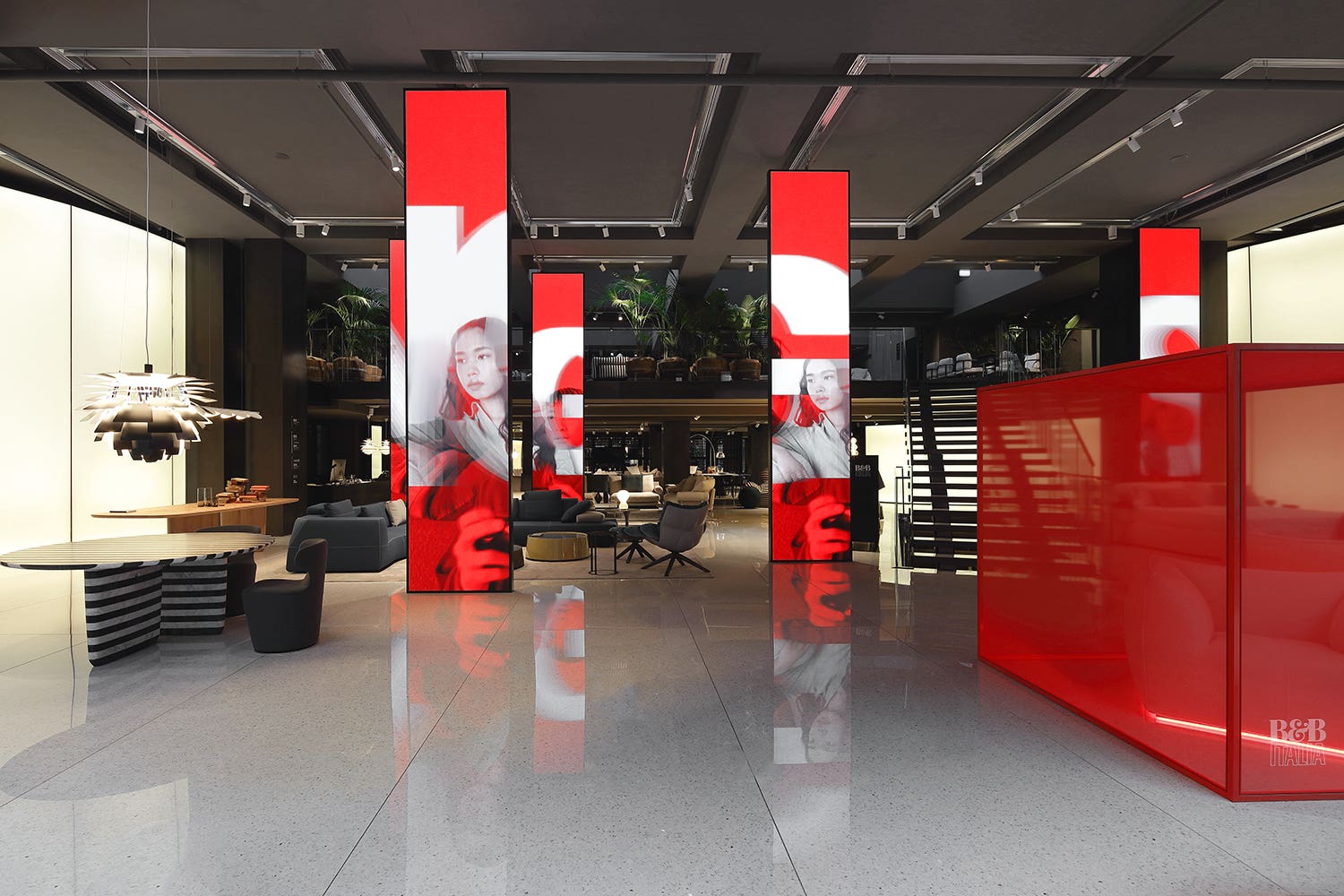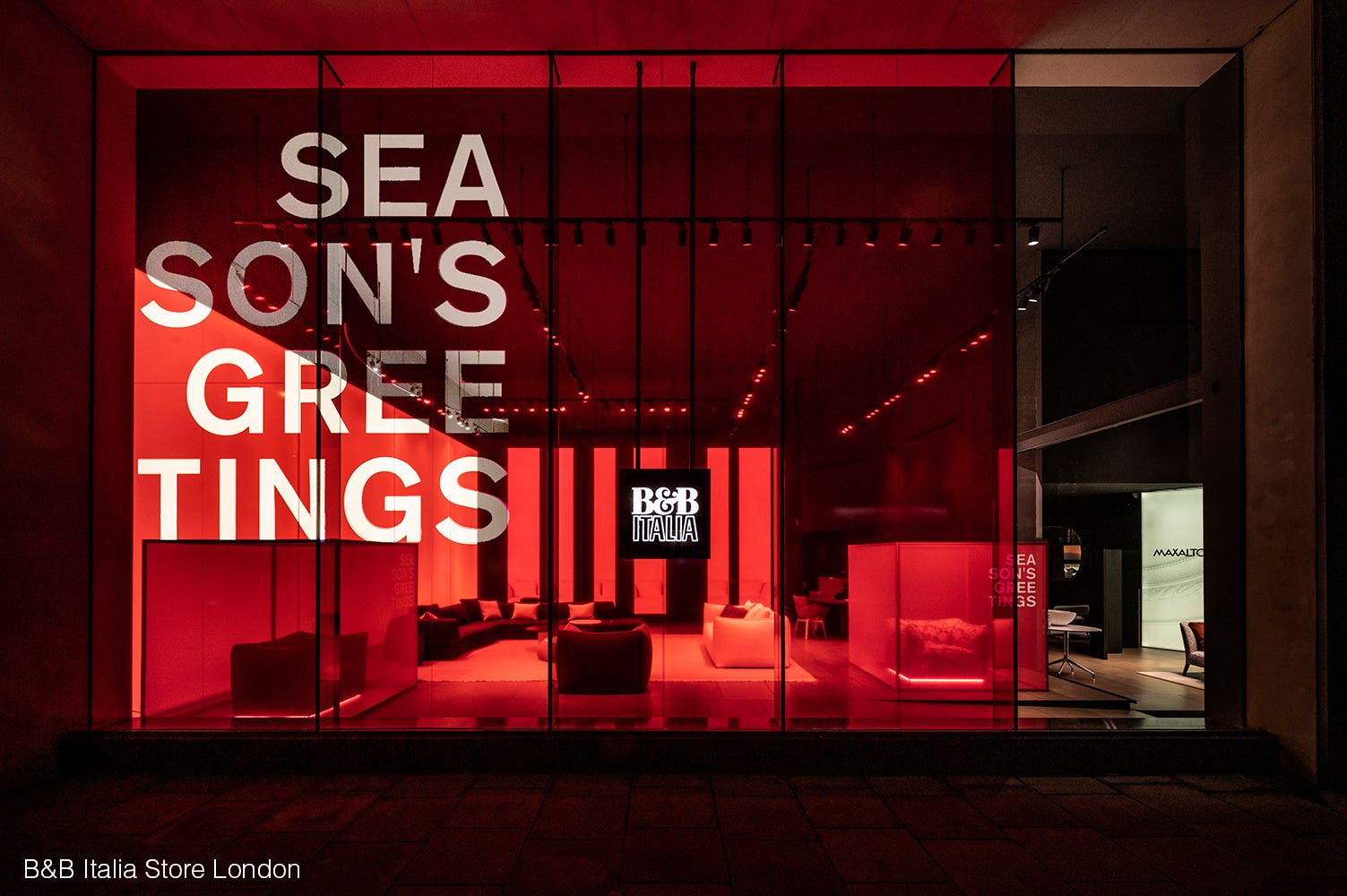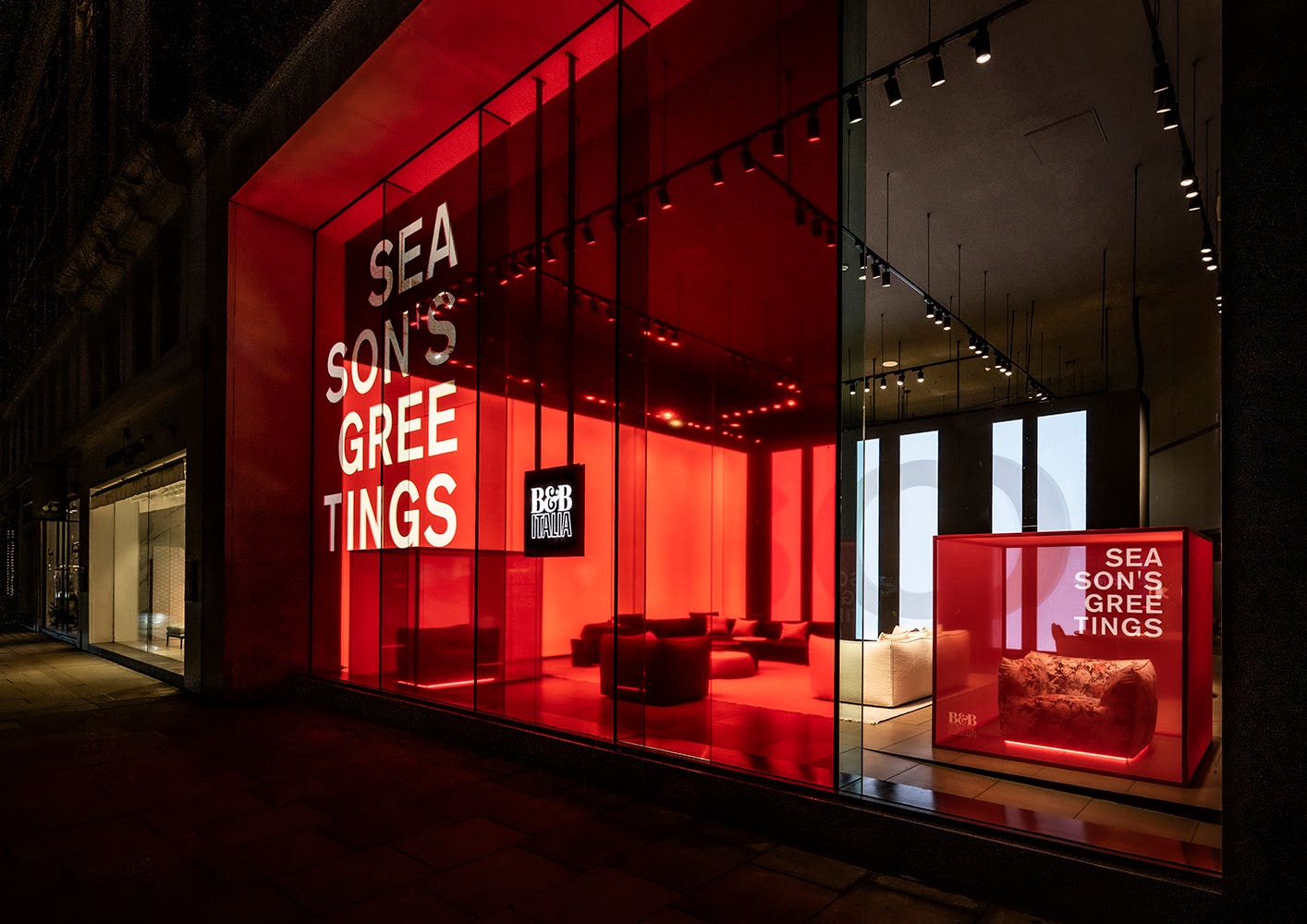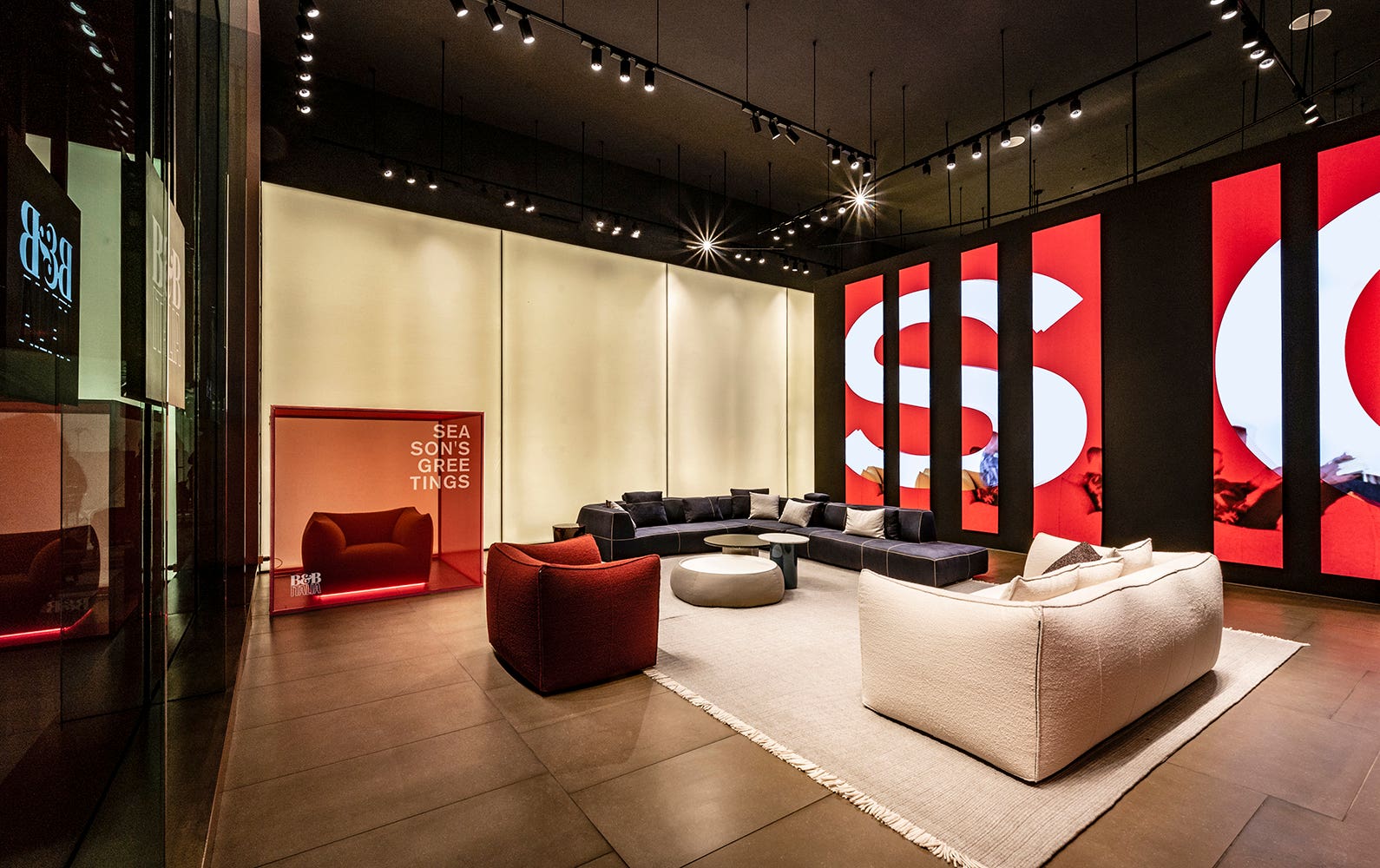 B&B Italia unveils its Christmas Store Windows in the leading cities worldwide.
B&B Italia celebrates 2022 Season's Greetings worldwide with a dedicated Christmas window concept enlivening B&B Italia Stores around the world on display in December.
"The project is inspired by Chinese lanterns: the red color lights up the showroom, becoming a strong attraction from the outside that creates a Christmas atmosphere. Together, with the LED walls on which a simple video scrolls, once again, color becomes a vehicle for arousing positive and warm emotions. The red boxes are like large gift packages, but the semi-transparency and light increase the charm of the product enclosed within them. Red is also the color of passion, the one used to make B&B Italia products".
Piero Lissoni, B&B Italia's Artistic Director.