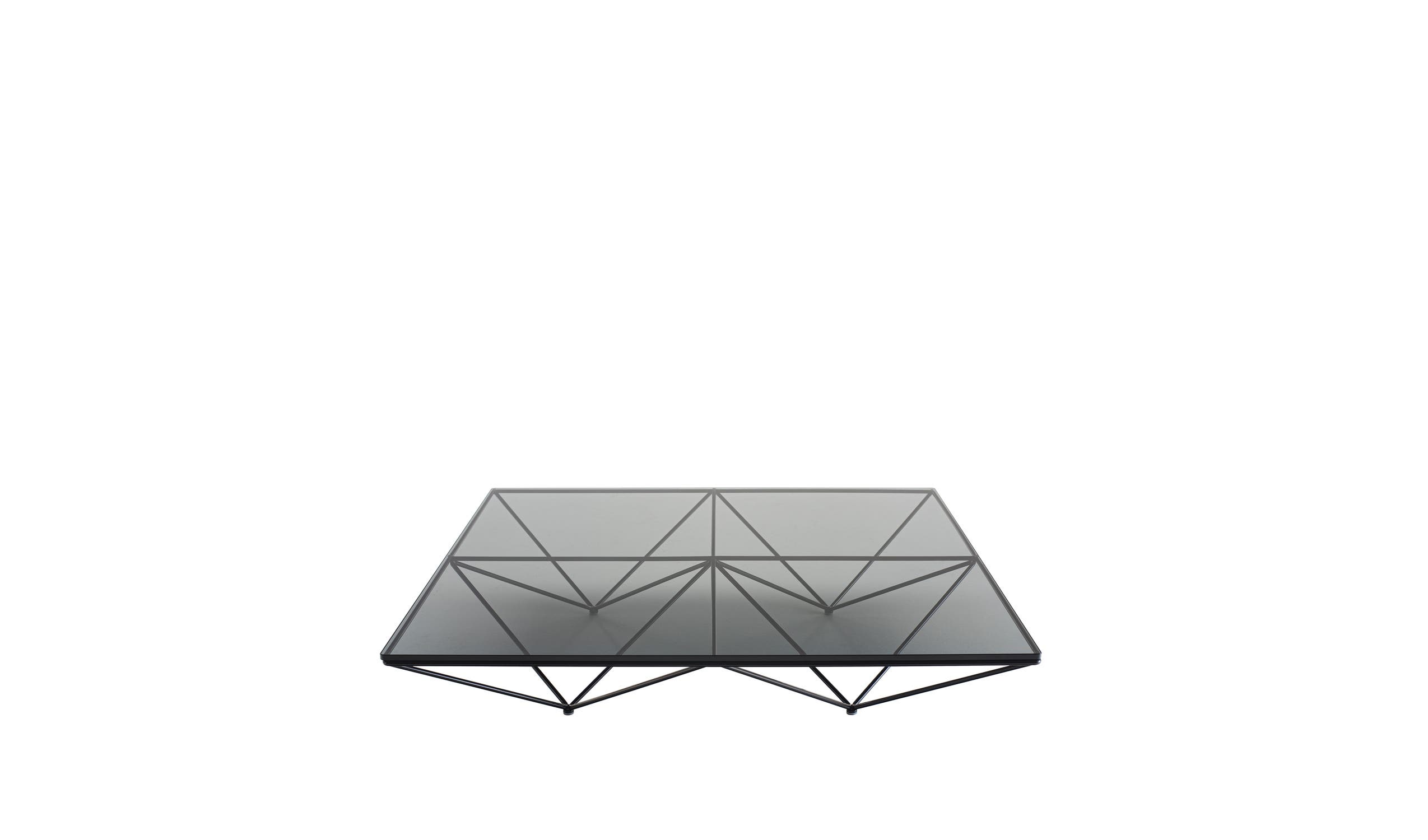 Alanda '18
Paolo Piva
2018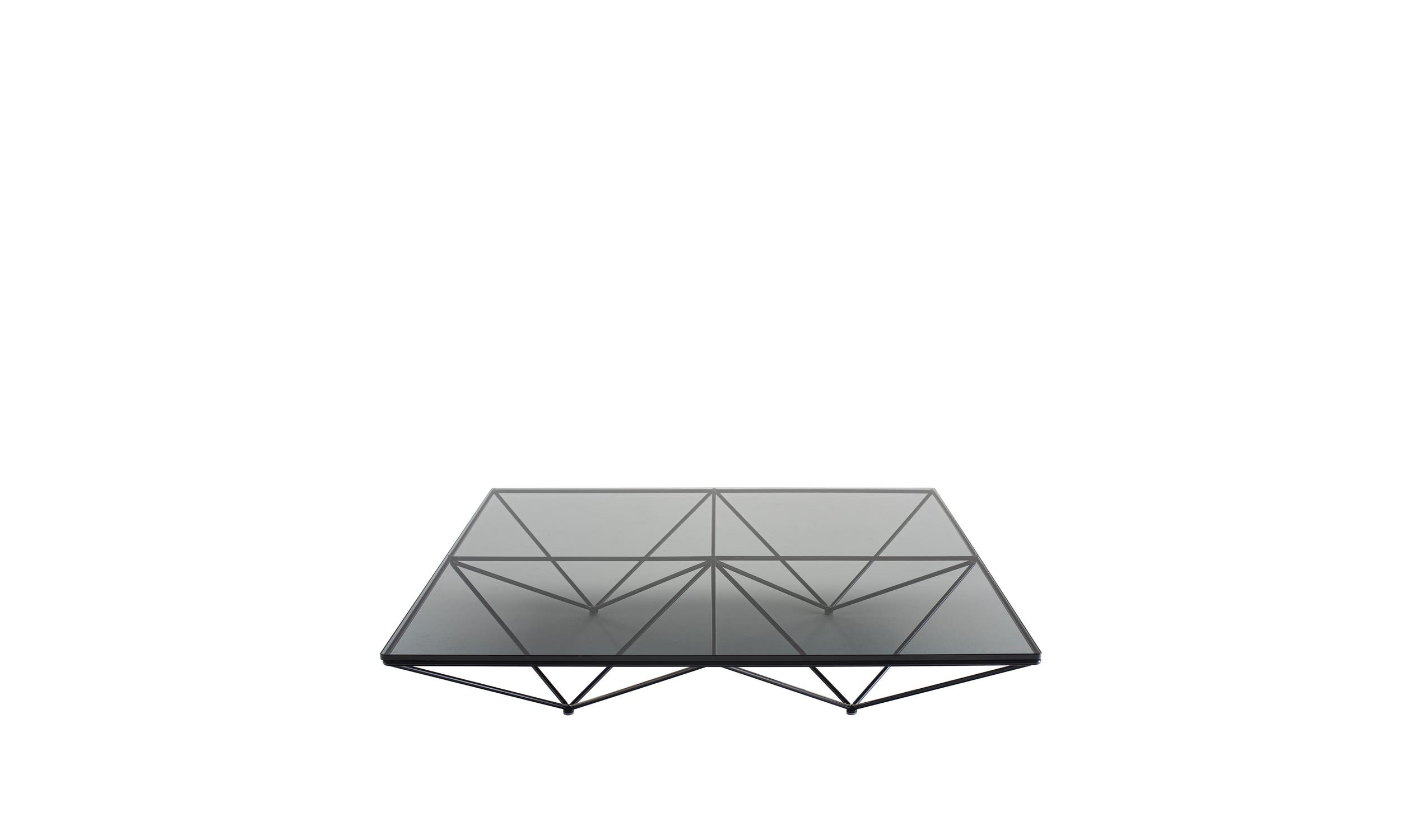 Description
The Alanda coffee table, an iconic piece that ushered in the 1980s, is now revisited in homage to Paolo Piva, the great architect and designer. A highly successful classic and sought-after vintage furnishing complements, Alanda is one of the most typical design objects of a period with a wealth of strong, daring stylistic signs, often in a dialogue with architecture, reproducing its most attractive, characteristic elements in miniature. The Alanda's structure, serving as both pedestal and support, recalls a group of upturned pyramids, a geodetic frame that has always characterized it as if it was a magical object, entrapping and amplifying cosmic energy. Alanda '18 is offered in two sizes with structure in painted steel rod and glass top.
Back
Technical information
Frame
steel
Top
glass
Top ferrules
plastic material
Frame ferrules
plastic material and felt
Configurator
Discover all configuration, change shape and material.
View product from all prospective.
start configurating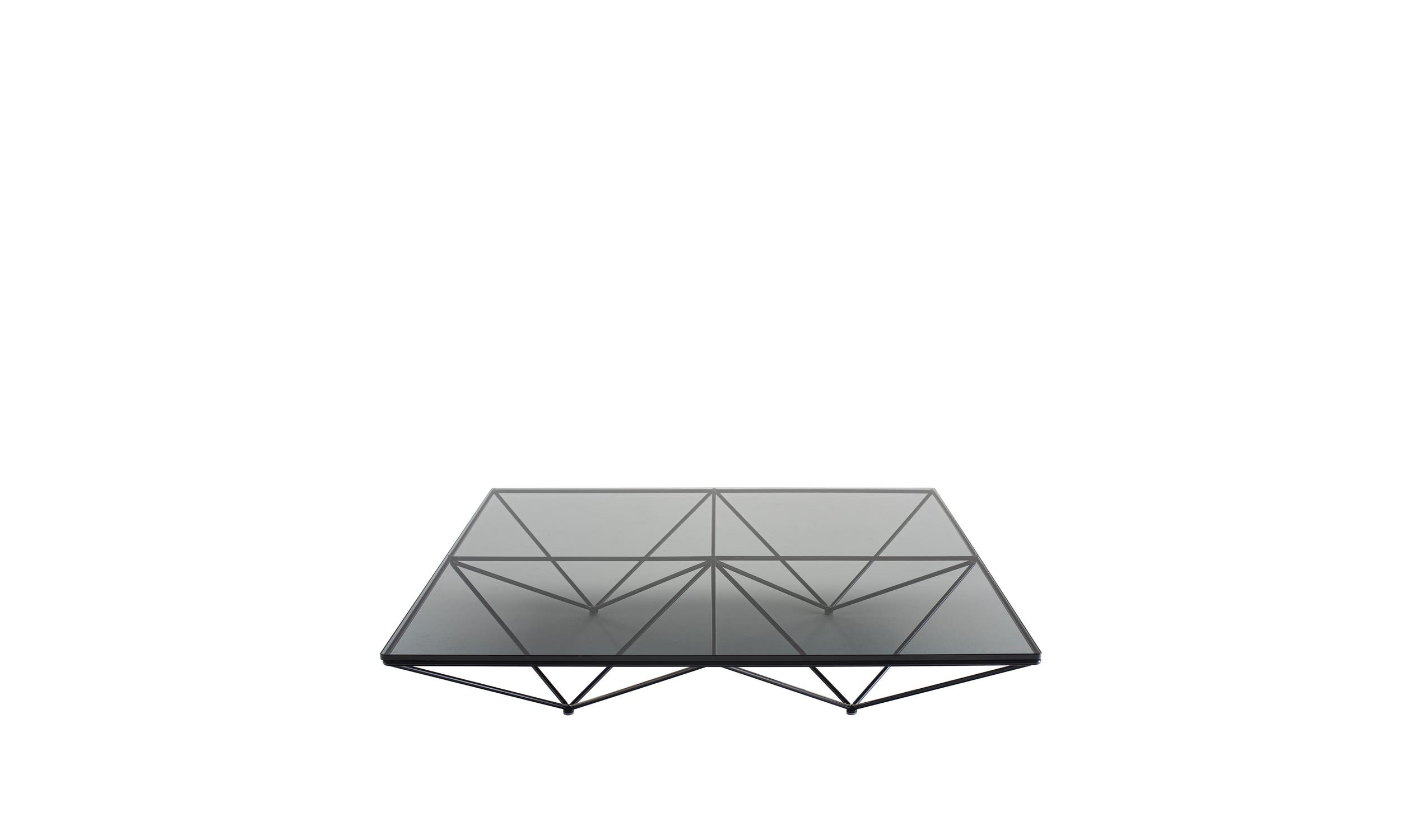 Dimensions & Download
Are You an Architect or a Designer?
Register to the reserved area for moodboards, 2D, 3D, Revit, inspirational images and much more
Colors & Finishes
Designer
Paolo Piva
Paolo Piva, famous Italian architect and designer known all over the world for his creations in the field of furniture, was born in Adria in 1950. He graduated in architecture at the University Institute of Architecture in Venice and, during his post-graduate studies at the "Superior Restoration Course" in Rome, he began to establish himself in the field of architecture and industrial design.
He participated in solo and group exhibitions. In 1975 he collaborated with the Institute of History and Architecture in Venice and with the Akademie für Angewandten Kunst in Vienna on the creation of a major exhibition on Vienna in the socialist period. In the 1980s he designed the Kuwait embassy in Qatar and devoted himself to various architectural projects, as well as setting up. In 1983 he was invited to a series of conferences at the P.D.C. of Los Angeles and deals with the competition of ideas for the renovation of the Lingotto Fiat in Turin. In 1985 he planned the restructuring of the C.Jourdan headquarters in Paris.
In 1986 he planned the renovation of Palazzo Remer in Venice. In 1987 he was nominated for the XIII Compasso d'Oro Award. In 1988 he became associate professor at the Akademie für Angewandten Kunst in Vienna where he became full professor in 1991. In the field of industrial design he has collaborated with many prestigious companies in Europe and in the USA. Paolo Piva passed away in July 2017.
Discover more