Camaleonda enhances Eva Chen's new country home
inspiration 11 Oct 2021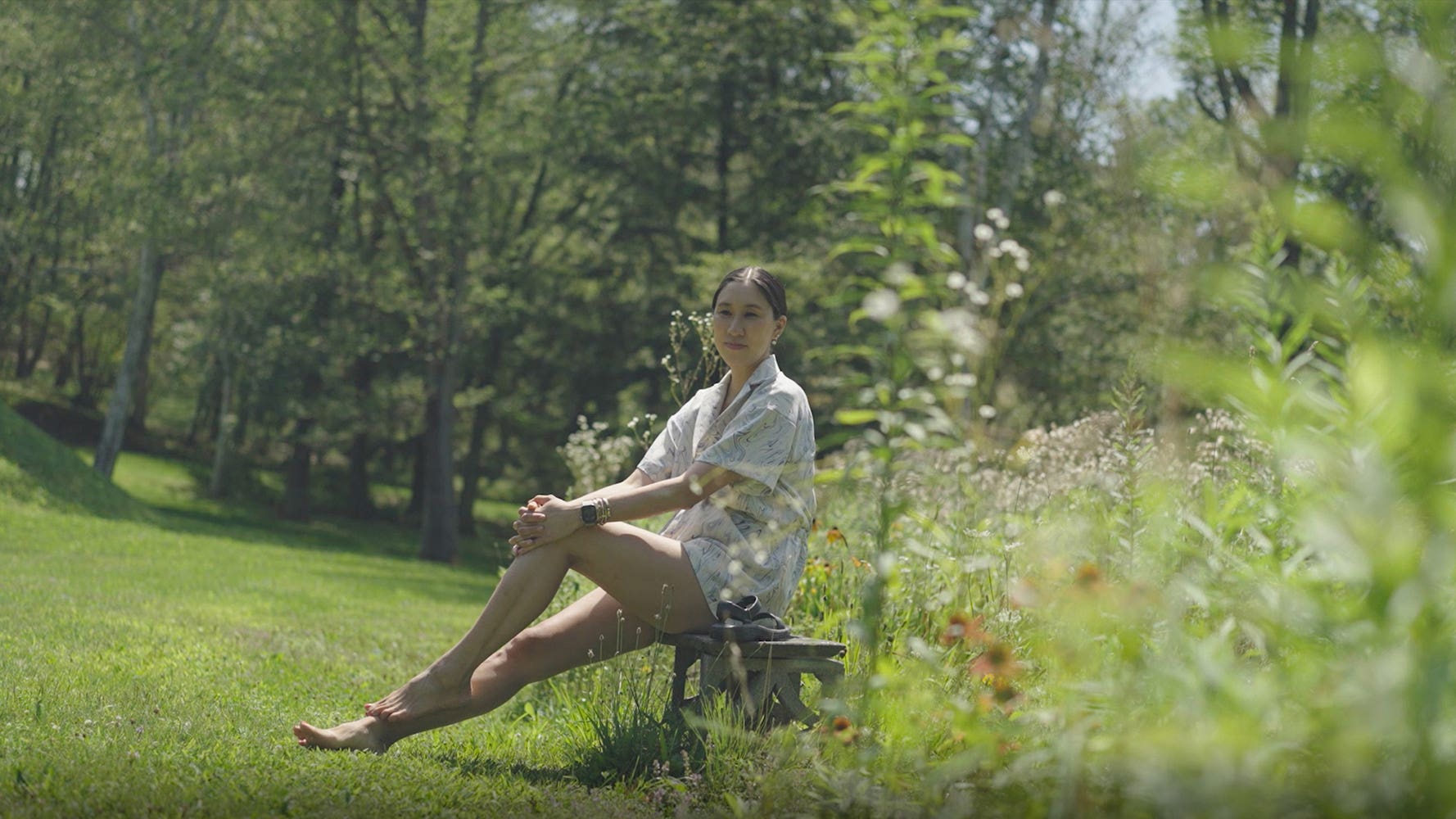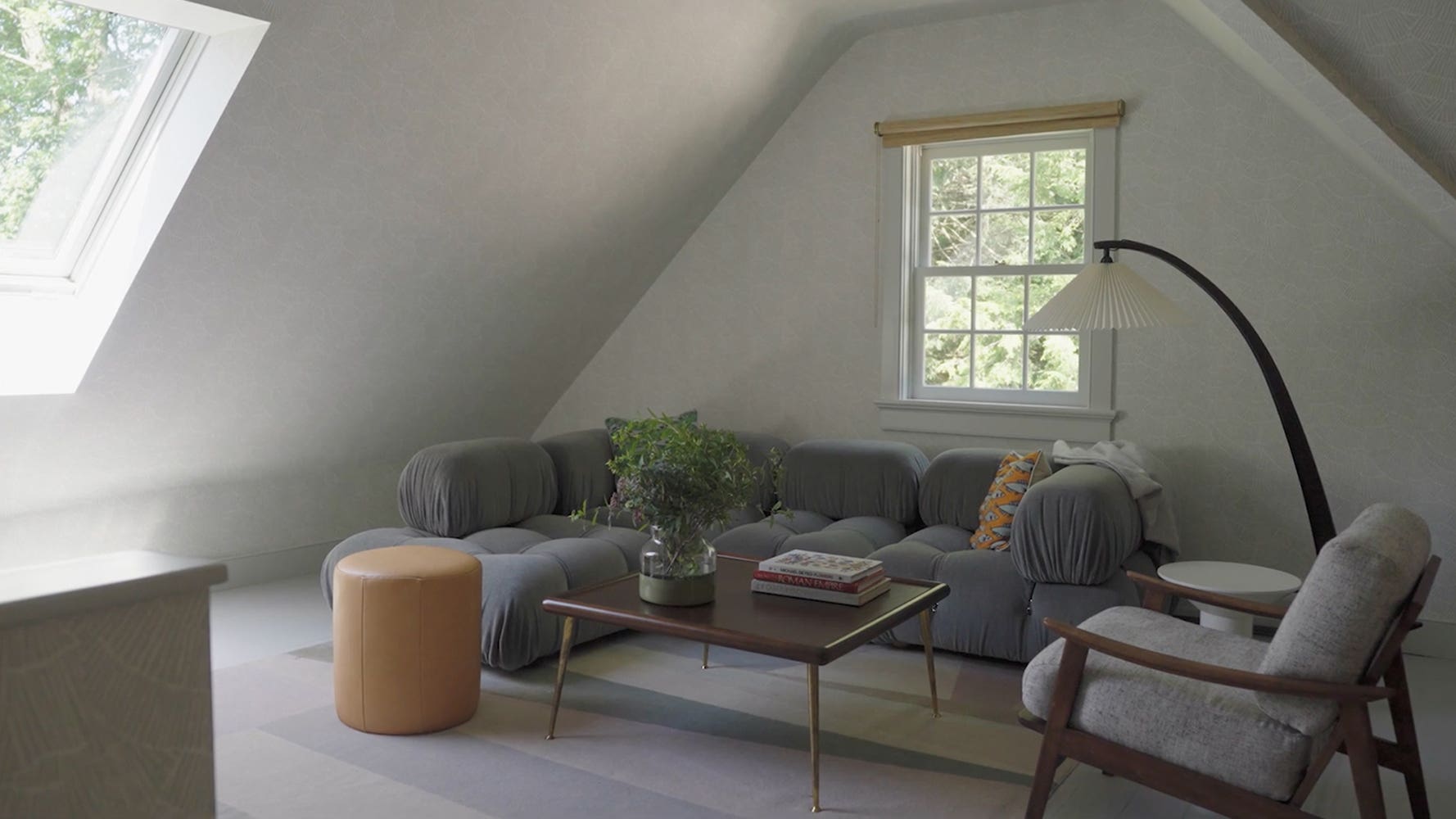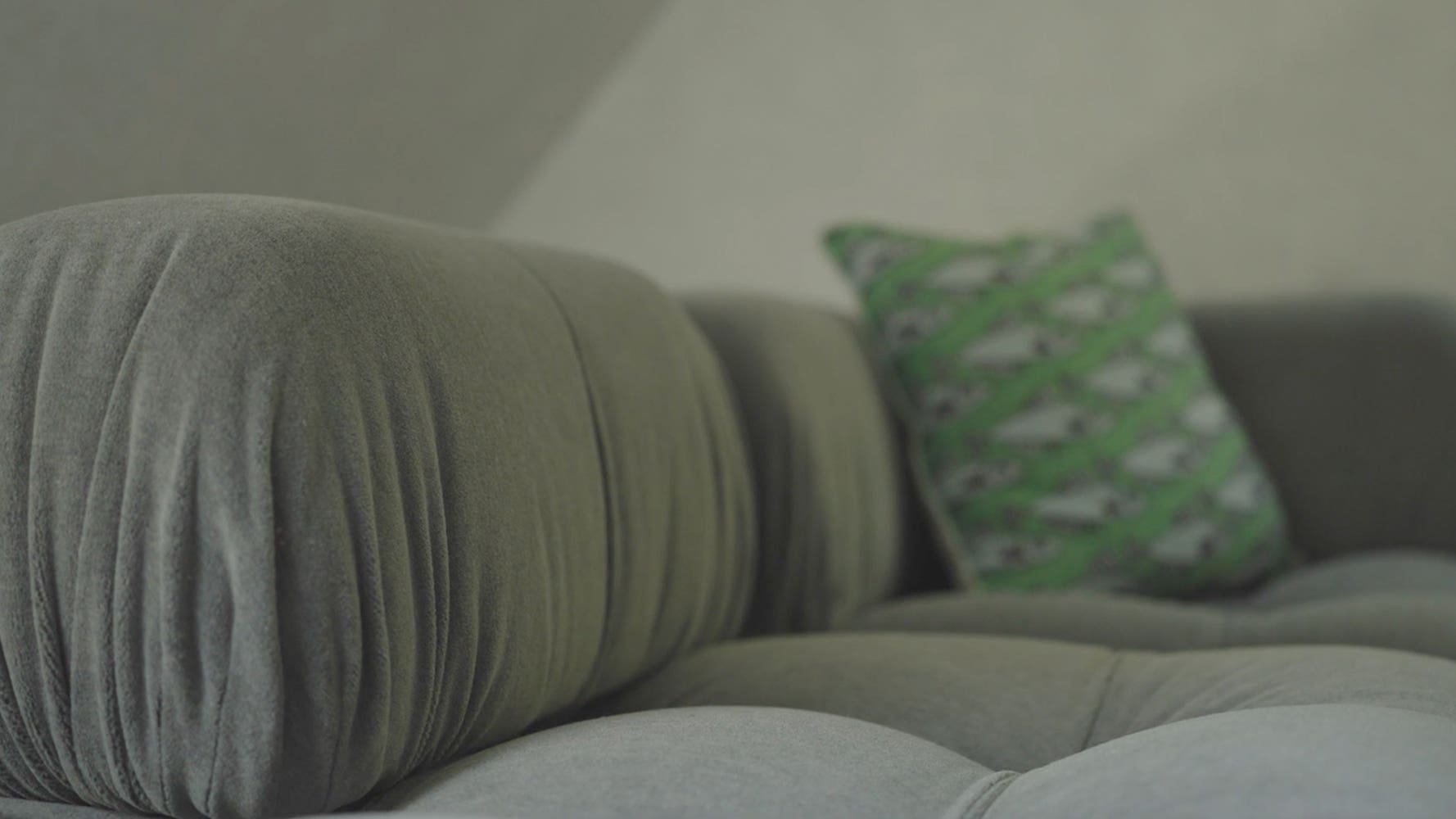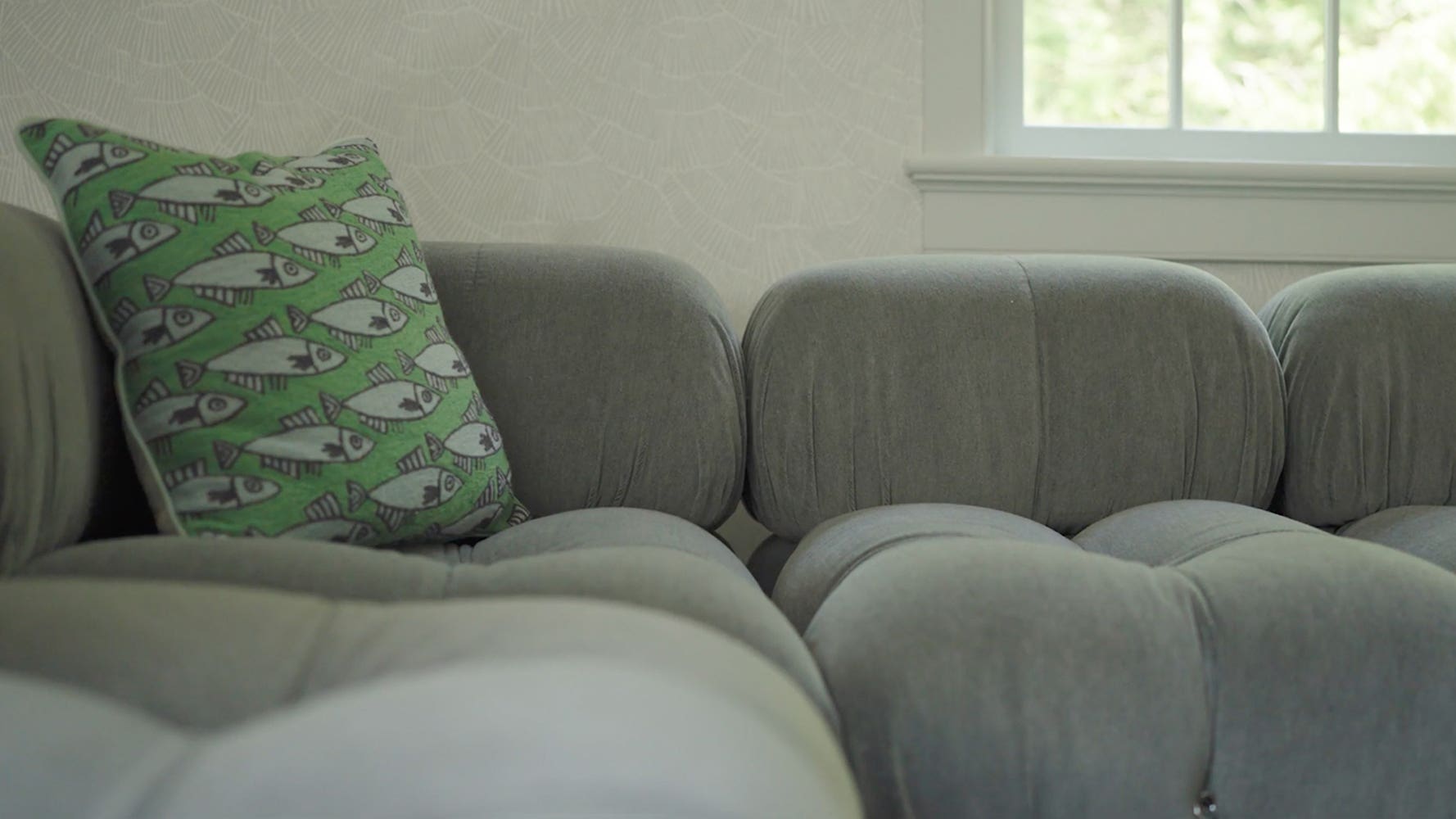 Mario Bellini's iconic Camaleonda sofa gives a touch of timeless elegance to the interiors.
Eva Chen, Author, Tastemaker and Editor, and husband Tom Bannister, worked with Interior Designer Heide Hendricks and Rafe Churchill, behind Connecticut-based Design Firm, Hendricks Churchill, on the renovation of a charming Connecticut country home for their young family.
Eva and Heide chose to place the iconic Camaleonda in the large guest bedroom of the home.
Watch the video to hear more about the design process behind this.